BN Video Premiere: L.Marshall Feat. Little Nikki – Castles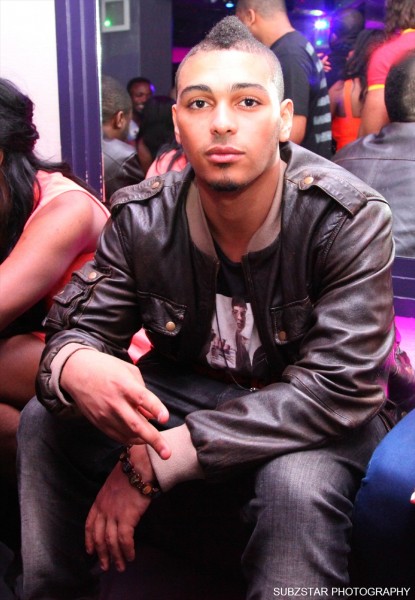 L.Marshall was born to an English father and Nigerian mother, he moved to Brazil aged 3 and then on to Nigeria at 10 before heading to the UK 6 years ago. L came on the scene with 'My Ex' in 2009 and fans have been asking for more great music since then.
Check out the new video to his song, Castles, featuring Little Nikki.