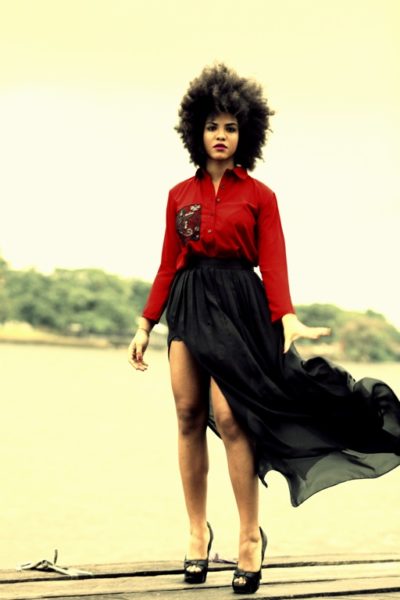 "The original idea for this collection was birthed from a daily visit to vintage bars and coffee shops."
That's how Nigerian designer Wana Sambo describes her label's Resort 2013 collection. The collection consists of breezy thigh-high slit skirts, versatile tops and blouses, dresses and shorts.
The label also introduced for the first time, its footwear – WS Platform Sandals which was designed by the label's creative director Wana Sambo and hand crafted by Shem Paronelli.
Photography by Temi Adebayo Photography | Fiyin
Edited by Wana Sambo