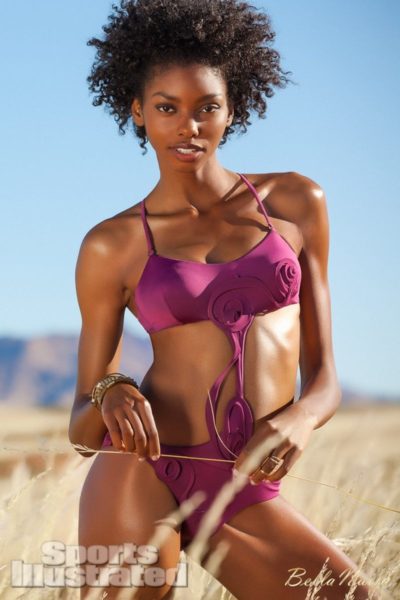 She did it last year and she's done it again!
Nigeria-American model Adaora Akubilo is one of the stars of the 2013 Swimsuit Issue of Sports Illustrated Magazine.
This edition of the SI's swimsuit issue featured photoshoots from all over the world! Adaora's was photographed by Kayt Jones in beautiful Namibia in Southern Africa.
Click to Visit the official website to see more photos and videos from Adaora's shoot!
*Viewer Discretion Advised- Nudity – Swimsuit Photos*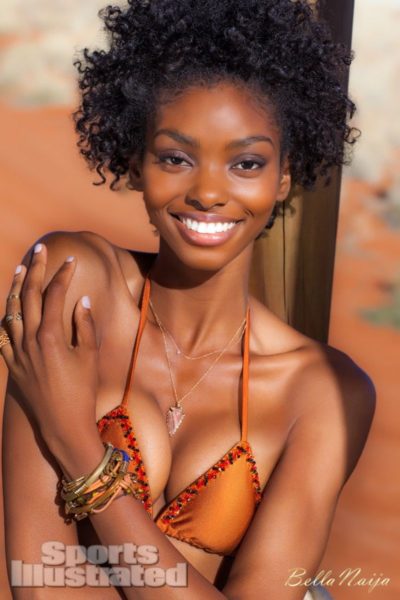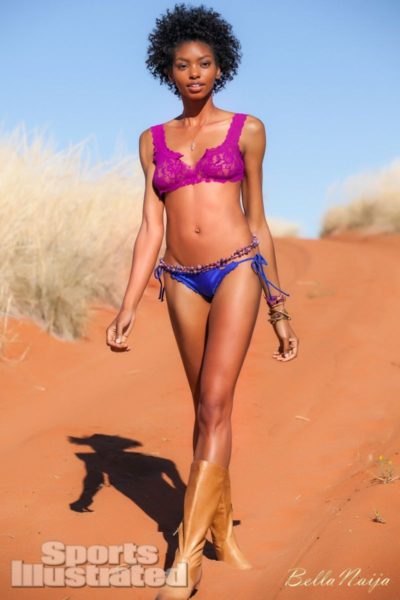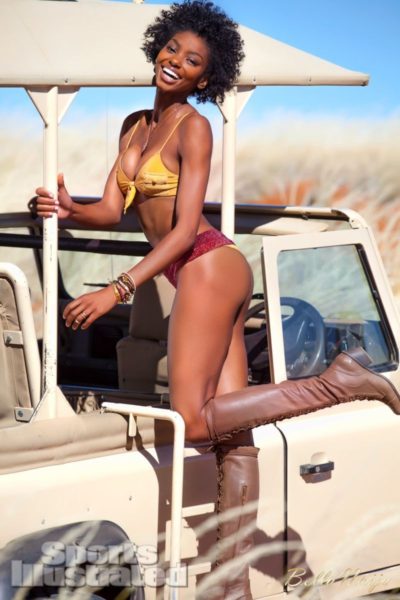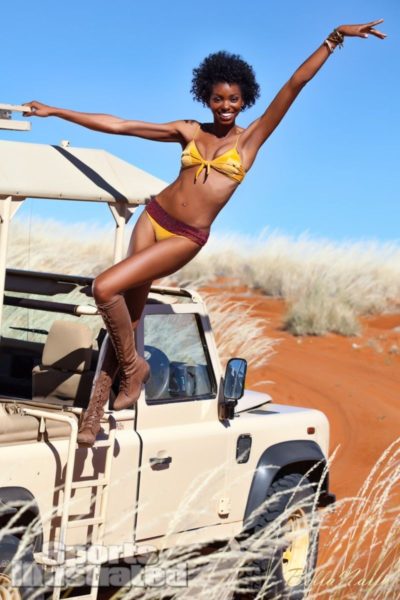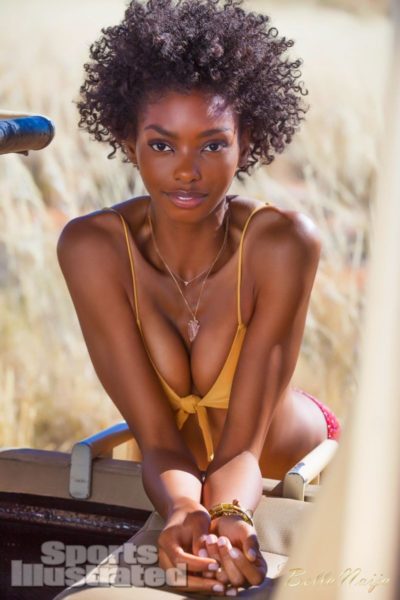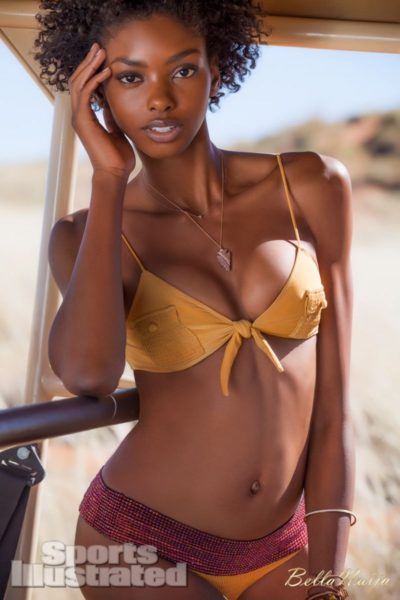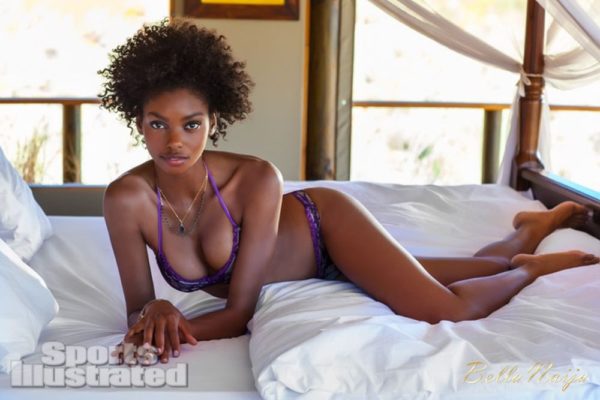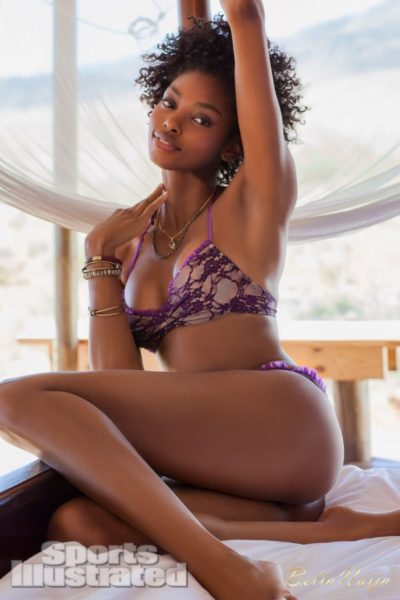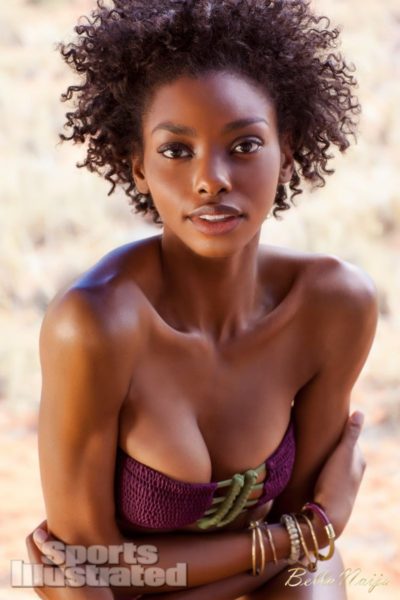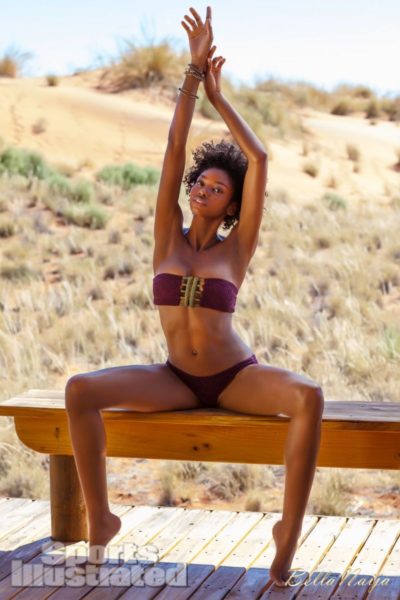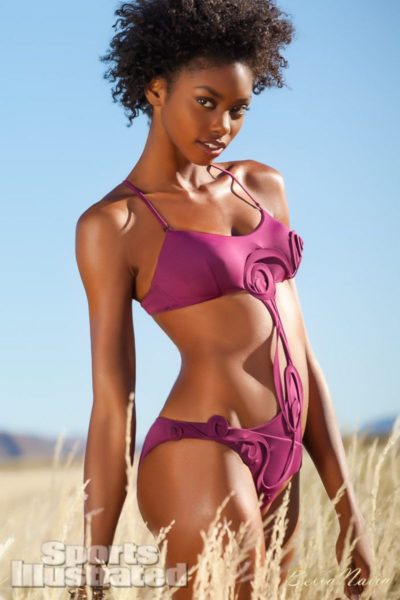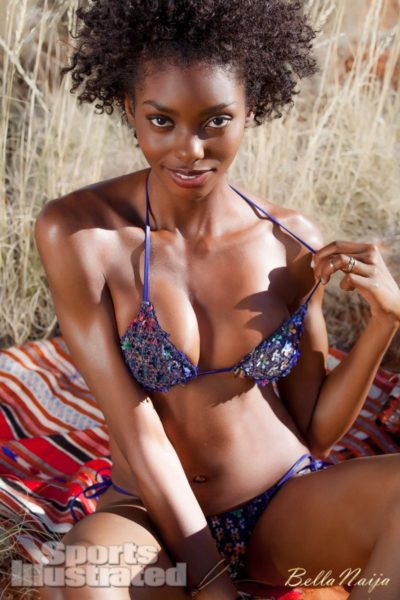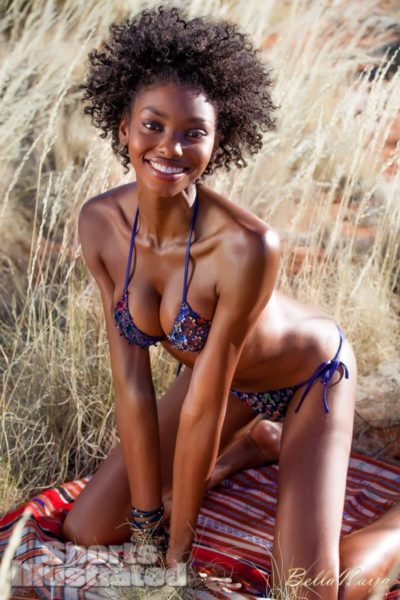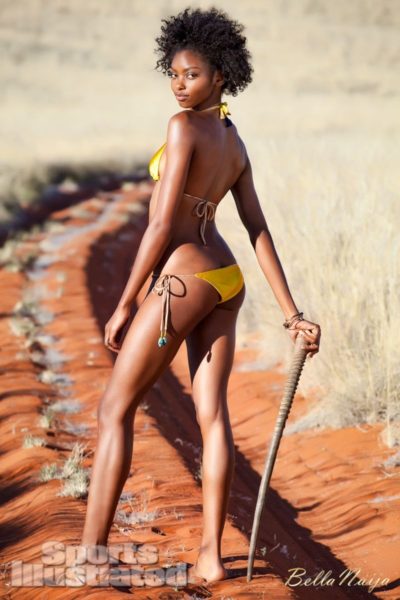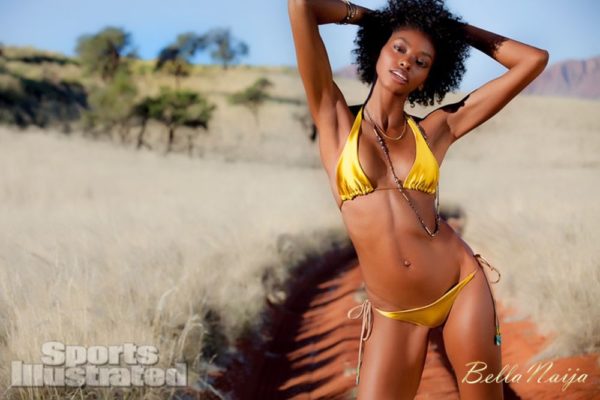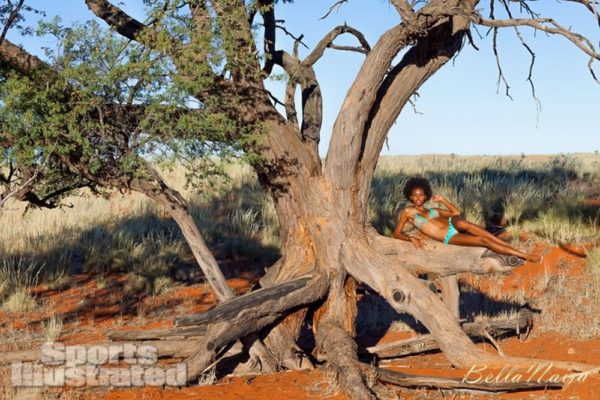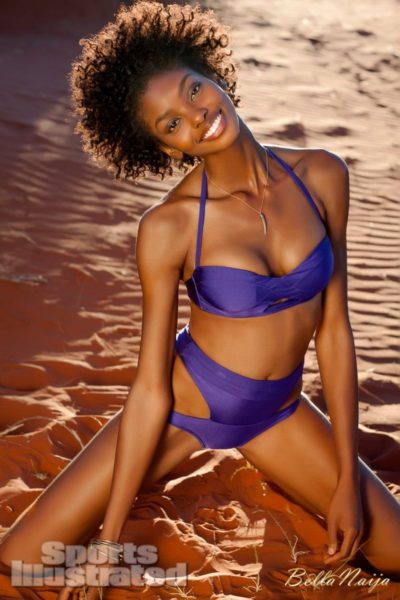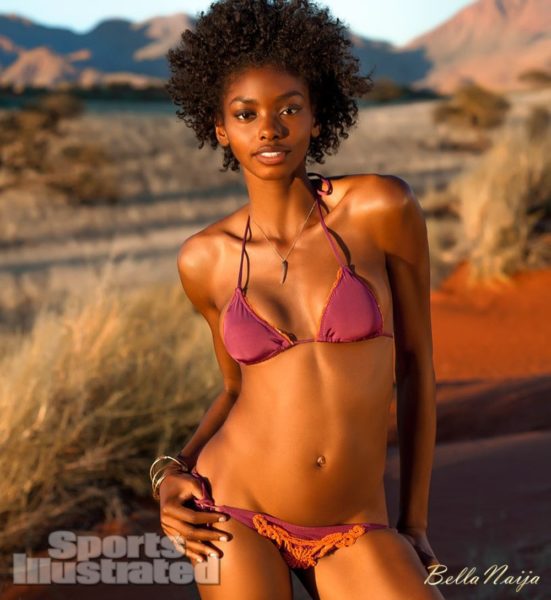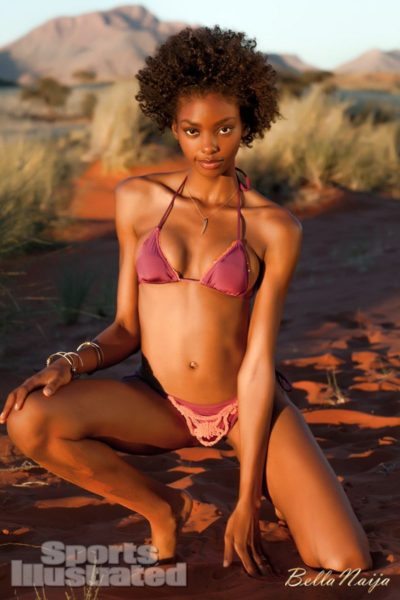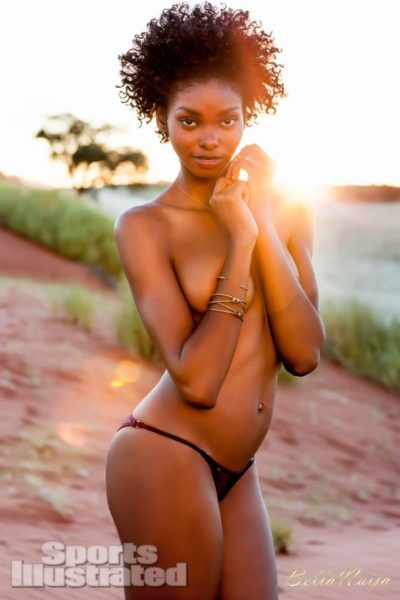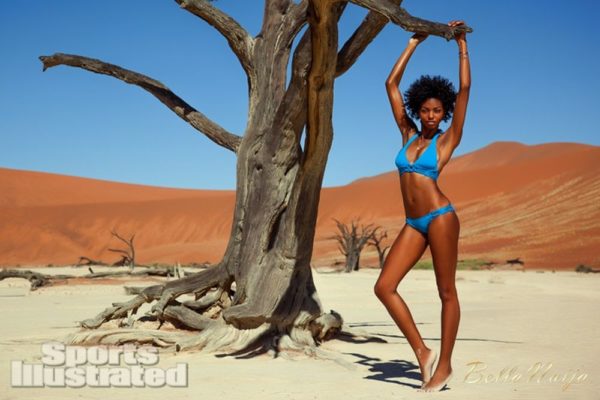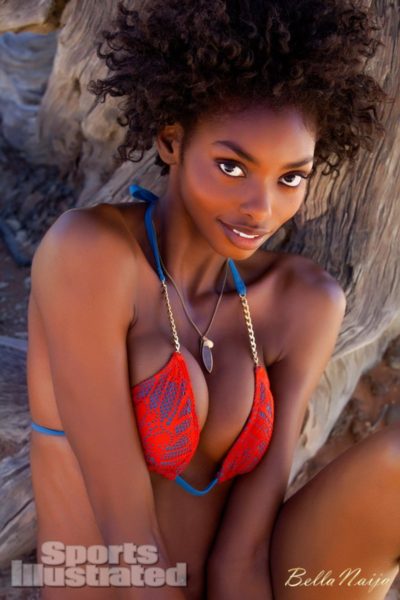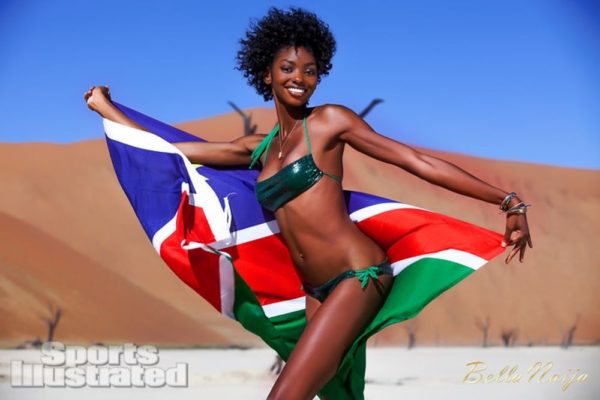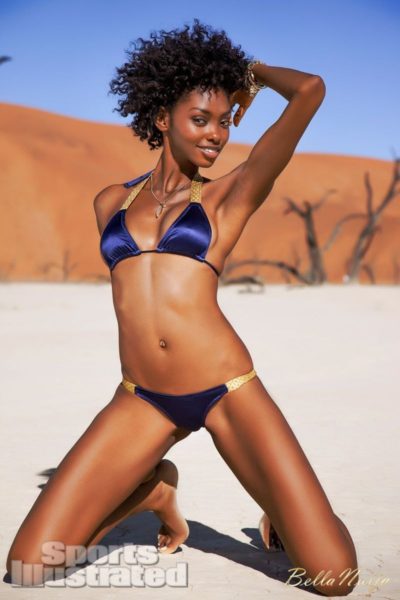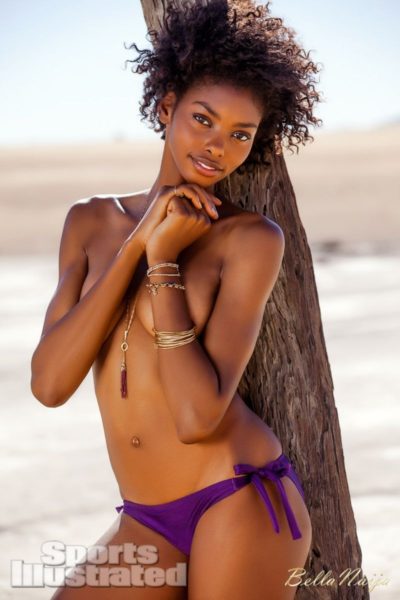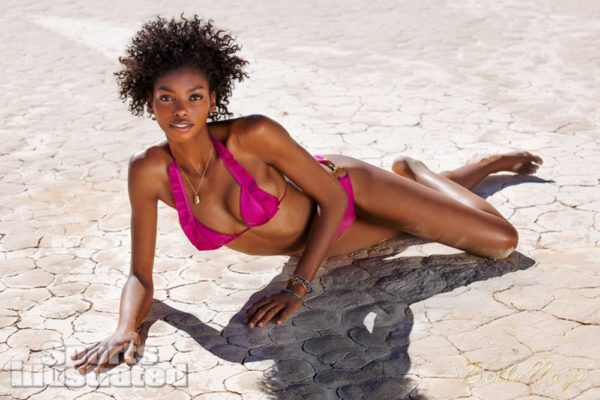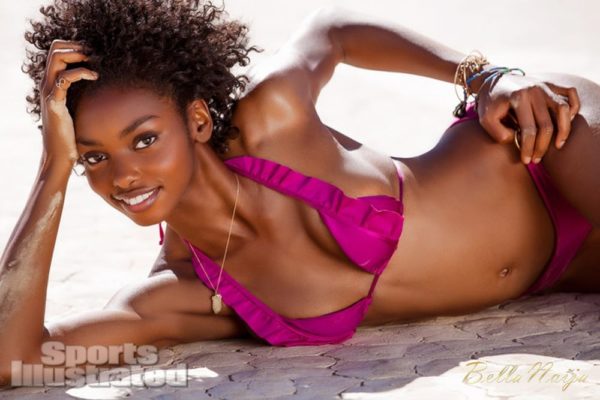 The Cover – Cover Girl Kate Upton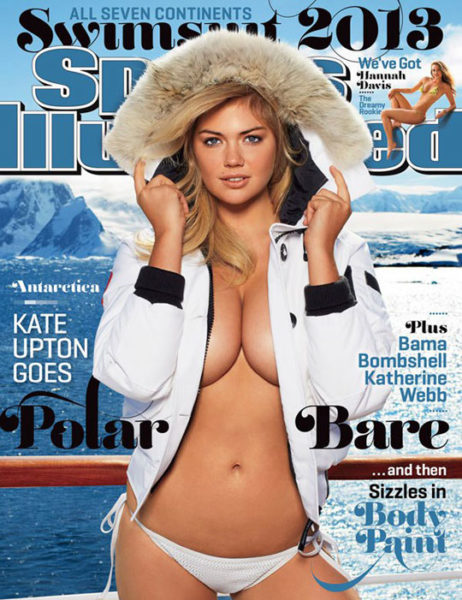 Photo Credit: Kayt Jones/Sports Illustrated