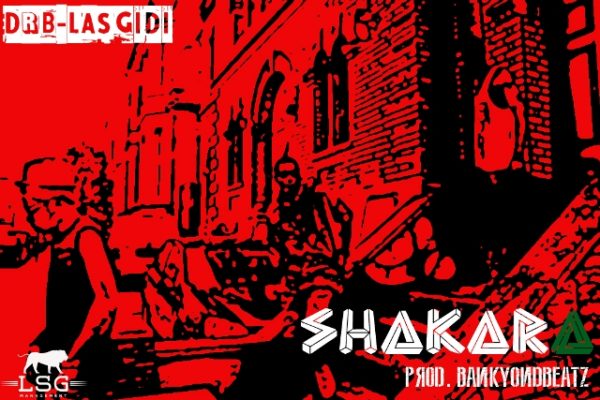 DRB Lasgidi released "Shakara" late last year as prelude to their then upcoming release of "Selecta" featuring Shank and has slowly gained moemntum with radio plays around Nigeria and urban western stations in the UK and US. The beat was produced by the 18yr old Bankyondbeatz and the video was shot and edited by EgoFixTv.
The video was shot using rural and everyday lagos as a backdrop, plcaes like ilupeju, CMS, Lekki were featured to bring you another not so cliche video from the talented trio.
Check on it!
Also, fresh from the DRB Lasgidi stable, Boj aka 'BOJ ON THE MICROPHONE' is here with "BOTM" and Fresh L is here with a Ray-produced freestyle featuring 3Feat, "Sexy Ladies"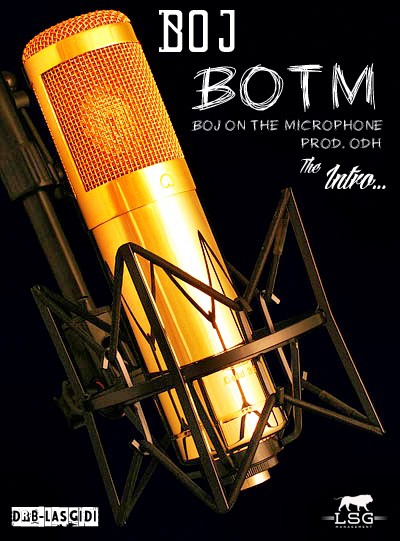 Boj is the scruffy-baritone voiced singer from DRB-Lasgidi, after bursting on the scene with their hit single, "Toyin", have gone from strength to strength and are being touted as the next big thing in the industry.
Boj teamed up with Ajebutter22 late last year to give us "Omo Pastor" an instant smash that gained him notoriety as the king of new school hook masters, his two previous solo efforts 'Gra Gra' and 'Cruella' were very well received in 2011 and 2012 respectively and the 19 year old feels its time to release his 1st solo mixtape to be titled 'BOTM' expected release is the end of March 2013. Fans are to be expecting a lot of features old and young and production from the best beat makers in the industry.
BOTM is the ODH-produced intro to his mixtape and he wanted his fans to get a feel of what's to come!
Listen to Boj – BOTM
[audio: https://www.bellanaija.com/wp-content/uploads/2013/02/BOTM-Prod.-ODH.mp3]
Download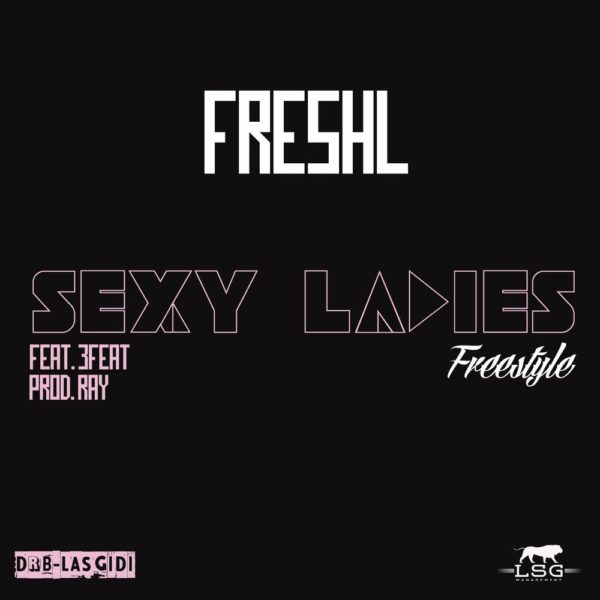 Listen to Fresh L Feat. 3Feat – Sexy Ladies
[audio: https://www.bellanaija.com/wp-content/uploads/2013/02/Sexy-Ladies-feat.-3Feat-Prod.-Ray.mp3]
Download