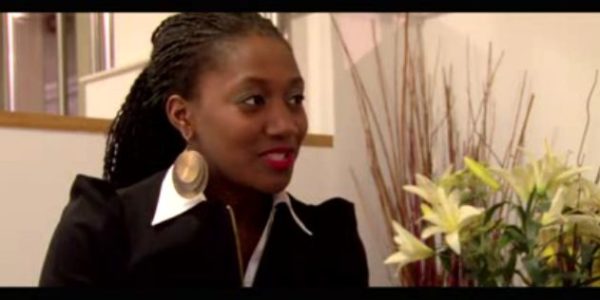 Domestic violence is one issue we're very passionate about and we hope that we'd educate enough people about it so that by some ripple effect, we'd bring about a change.
We received this video and it showcases domestic abuse from the perspective of the child who has witnessed the violence in the home.  It is titled "The Enigmatic Truth" and it is produced by Ronke Ogunmakin.
Watch the video here and share your thoughts.