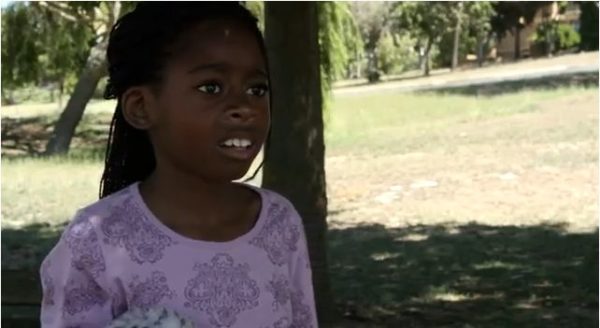 Sometimes, it's not really about how long we live, but how well. It's about the lives we touch on our journey through life. Fortune Enyendu's short film, "Jayson's Hope" completely depicts this.
Hope spends her last days on earth in a way that helps Jayson find a reason to keep living.
Watch the video here and share your thoughts.