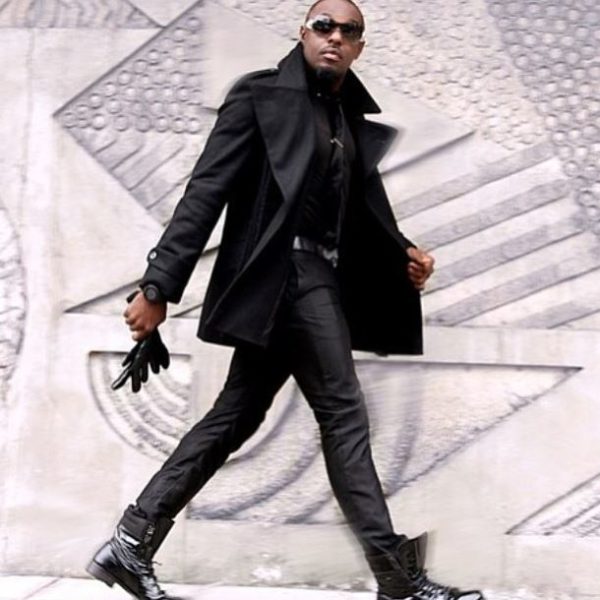 Since I heard Jim Iyke was about to premiere his new reality TV show, I've gotten all sorts of excited. For one, the controversial movie star is well… controversial, so imagine how much drama there would be behind the scenes of all the controversy. And, we'll also get to see the luxury lifestyle of a male Nigerian movie star, just how we've got to see Omotola's.
The actor announced his reality TV show, "Unscripted" is slated to debut very soon on Thursday, April 18, 2013 via his Instagram account when he posted the above photo with the caption: "#jimiykeunscripted starts April 18 ….. African Magic"
Our enthusiasm has gotten us doing all sorts of research, to find out what we might be seeing on the show. Recently, Jim Iyke has had some issues with fake social media accounts…
Hi guys. D instagram handle 'jimiykeofficial' is an IMPOSTER. He's nt affiliated wit me nor my brand in any form conceivable. Pls be careful

— Jim Iyke (@jimiykeofficial) March 11, 2013
…as well as fake bank account scams.
@jimiykeofficial … as the post referes financial donors to pay into an account that resides with us, we await your response. FCMB

— FCMB (@myfcmb) April 1, 2013
@myfcmb D acct has no affiliation wit me or my brand in any form conceivable. They are imposters. Plz contact my mangt @greyology4 details

— Jim Iyke (@jimiykeofficial) April 1, 2013
This is to inform @jimiykeofficial @greyology that we have tracked the impostor…

— FCMB (@myfcmb) April 3, 2013
But, that's not all that's been up with the Nigerian A-list actor. James Ikechukwu Esomugha has been travelling a lot for photo shoots, club appearances, weddings and charity events and trust that BN's got all the photos. From hanging with Cynthia Bailey of the Real Housewives of Atlanta to dirt bike riding in Oman, Jim Iyke has been all over.
I wonder if we'll get to see all this on his new TV show, but for now, you know what to do – Check on it!
#jimiykeunscripted on d move! Accra, Dubai, London, New York, Atlanta. #untamed4life !

— Jim Iyke (@jimiykeofficial) March 22, 2013
"Unscipted" in Atlanta
In the Middle Eastern Sand
The "Unscripted" Photo Shoot
Photography by Nadia Mussani
At a Breast Cancer Fundraiser
Partying with Fans in Atlanta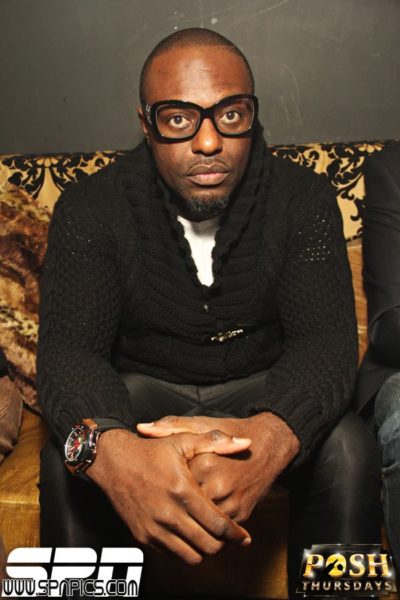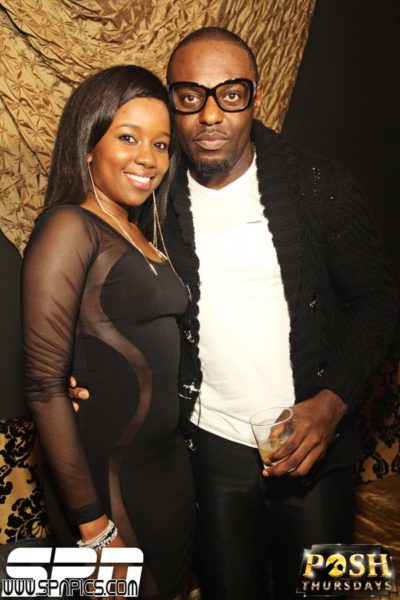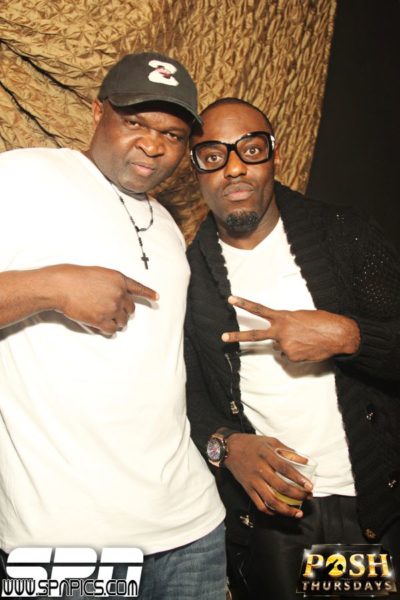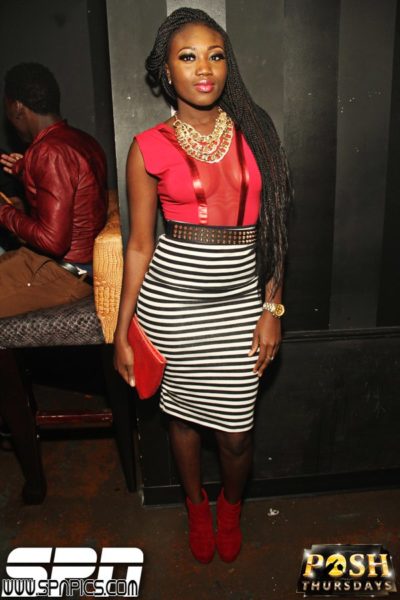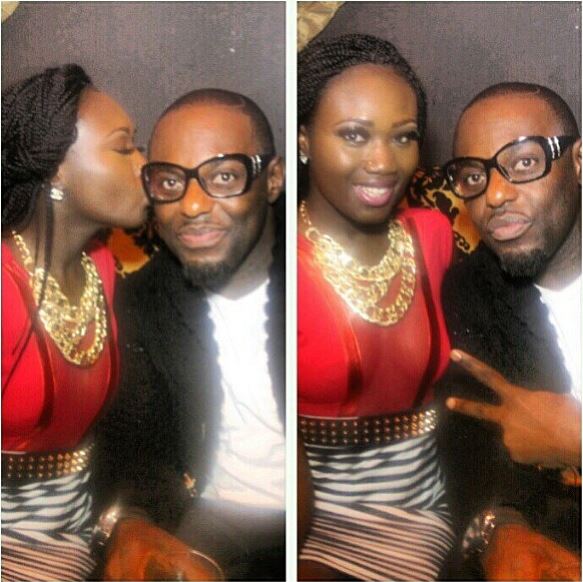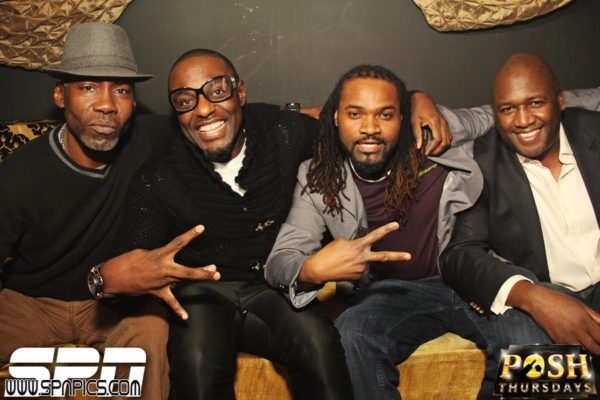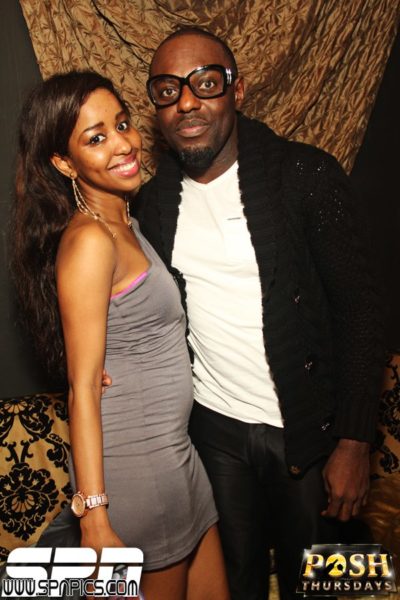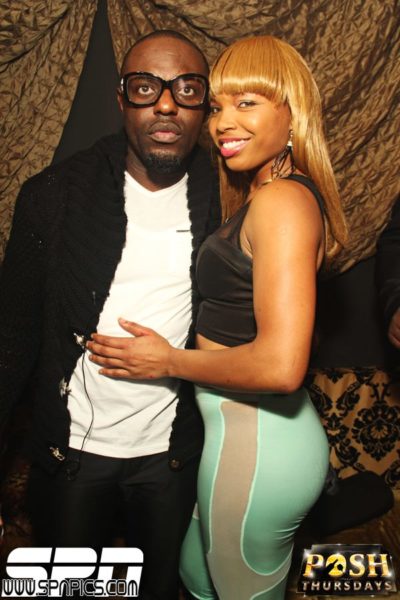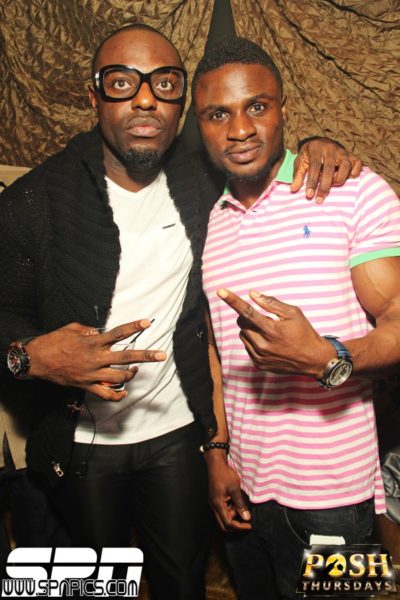 Photo Credits: Twitter – JimIykeOfficial | Facebook – POSH Tursdays ATL