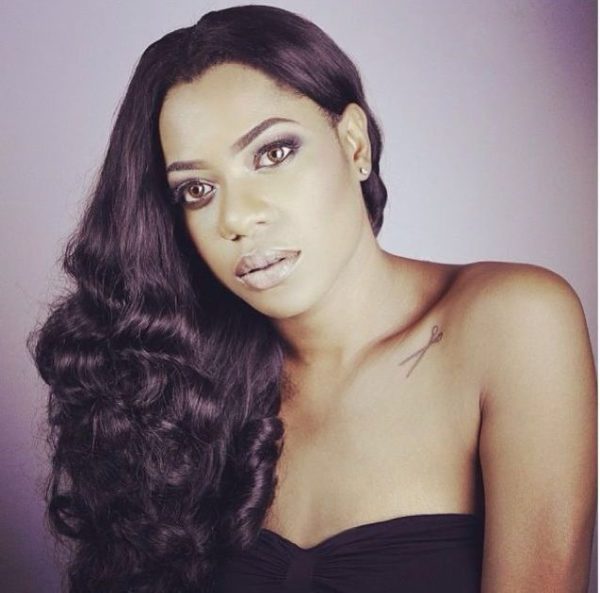 Have you ever wanted to get a peek at your favourite designers wardrobe? Well, now you can with Losode.com's new series – Wardrobe Insider. This debut video is one of many to come for the online retailer's LosodeTV section.
Directed by Yomi Black, the first edition of 'Wardrobe Insider' takes us into the stylish wardrobe of Nigerian designer & creative director of Vonne Couture – Yvonne Nwosu. While surrounded by fabulous designs from her label and other international labels, Yvonne tells us about her red carpet style, "if Rihanna can rock a Vonne Couture dress" and what her most expensive fashion item is.
Speaking on her session with the Losode team Yvonne said "As much as I love taking pictures, I'm actually camera shy when it comes to video recordings, so I'm pretty surprised I went ahead with this. But at the end of the session, I had so much fun talking to the Losode team, and I ended up loving every minute of it.
It provided me with an opportunity to give my brand a voice, and what girl doesn't love talking about her wardrobe? The Losode team made me feel really comfortable in front of the camera and it was such an enjoyable experience. Thanks Losode".
Press ► to watch the video.

For more information visit www.losode.com for more information.
Photo Credit: LosodeTV