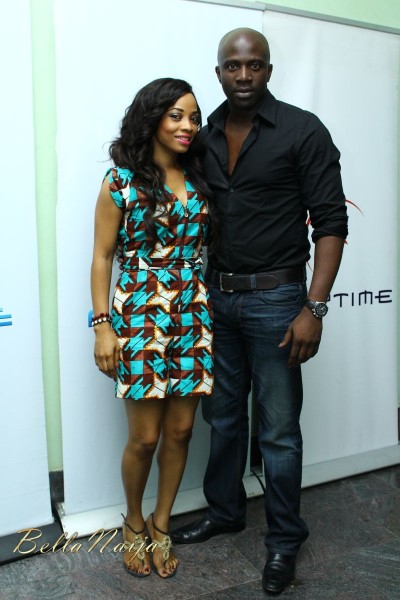 It really is never a dull moment with Toke Makinwa.
The 29 year old media personality is back with another interesting vlog. This time she speaks on No New Friends.
Check it out!
Late July, Toke had a quick interview with Chizy's Spyware. She spoke on her career and possibly getting married to her beau of 11 years Maje Ayida, this year.
On how she handles male admirers – They have been so respectful and I haven't had it rough. Most of the guys in the industry are friends of mine. And because I have been in a long relationship, there's always this guy behind me, I tell them I am not available, and that's it.
On how and where she met Maje – It's been so long. I went for a friend's party and he happened to be there. He set his eyes on me, and he didn't look back ever since.
On what's making the relationship work – Funny thing is, I have been approached by a lot of people. I guess he's very confident, and he's a nice person. So I could see through the layers of 'I am a tough guy'. Maje is a very sweet guy.
On when they plan to tie the knot – Let me not give you any date because when we keep talking, you never know. But hopefully, it will be before the end of the year. We are still dealing with  our careers for now.
Well Toke, we can't wait to see you in your wedding dress. Keep us posted.