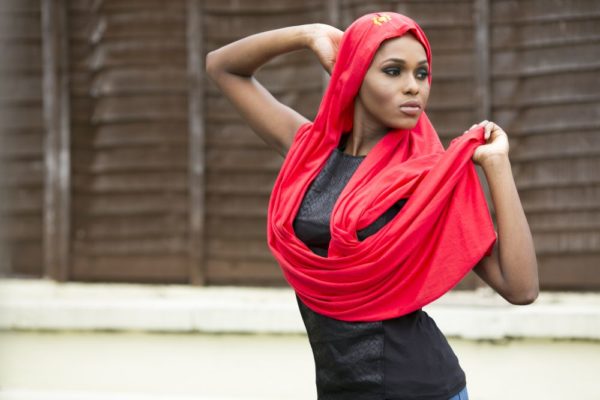 Hi BN fashion lovers! We present to you the new 'Kullection' from Nigerian design label N.A.C.K tagged NACKesoteric. The label is owned by Akinpeloye Tolulope (Luto Tailo), was created in 2006 and is designed for the confident man and woman. The designer has described his brand as one with a fusion of Nubian cultures and articulated in interplay of the fashion equilibrium. "It is an inspiration, an identity, an impetus that instills style, freedom & confidence into people all over the world".
The NACKesoteric collection, which is culled from the word 'esoteric' signifying something that is designed for a select few, is filled with animal prints, man made leather and the refined NACK logo. Check out the cool ready-to-wear maxi dresses, shorts, leather tops and polos shirts below.
Check out the short video on the collection photo shoot below.
Photo Credit
Photography: Adebayo Lawson (iamblawz)
Stylist: Starlet j
MUA: Ots_Beauty
Models: Bernard Bullen & Ayoola Bakare Blaws
For more information you can email [email protected]