Hi, my name is Ink and I'm co-wedding editor at BellaNaija Weddings. I was asked to guest blog at our friend at EWAM, and since their weddings are so sweet, I immediately knew what to feature –
Bridesmaids! I mean, what could be better than your girls by your side on the most special day of your life?
The headpiece trend is one that keeps reemerging each decade with subtle reinventions.
When it comes to Nigerian bridesmaids, we tend to be more formal – we kind of have to be, especially for the religious wedding ceremony. For some ceremonies, we have to cover our hair, hence a stylish compromise was born – the headpiece! Fascinators, Hats, and more! Here are bridesmaids rocking headpieces from different sources, from short and chic to Grecian and romantic.
Enjoy!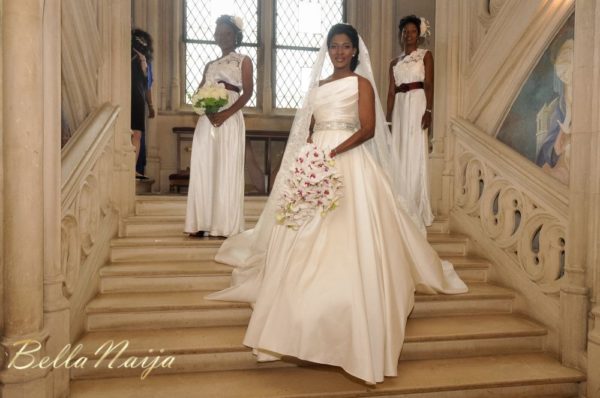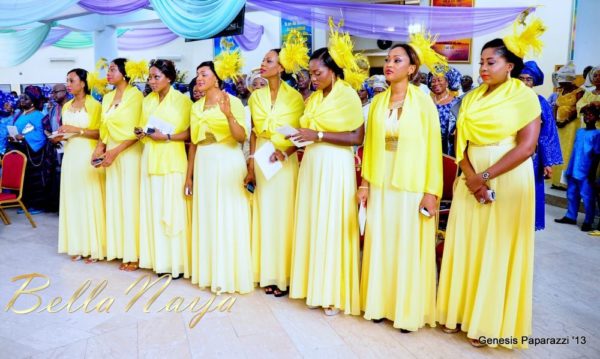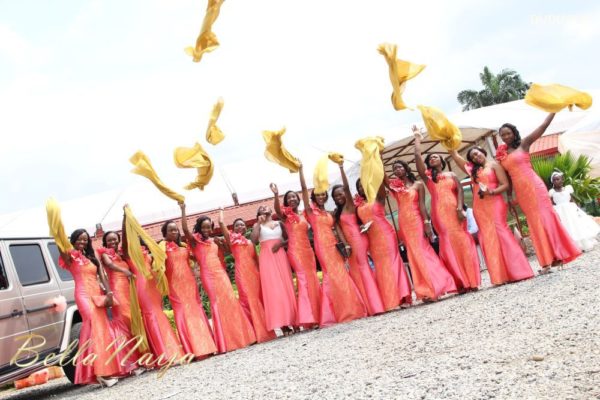 If you liked this article, share!
Sources: Bella Naija Weddings | Atunbi | Photography by Obi | Rose Blossom Bridal | Linda Ikeji
______________________________________________________________________________________
We love weddings as much as you do – get in touch for inquiries, inspiration & more!
E-mail: weddings (at) bellanaija.com
Instagram: BellaNaijaWeddings
Twitter: BellaNaijaWed
FB: BellaNaijaWeddings