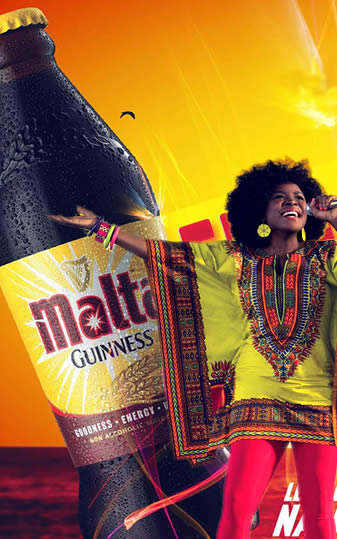 Malta Guinness is out with its new TVC.
We believe in living out loud.
We are awake but we don't stop dreaming.
We've got the talent, the swagger, the style.
We face the day with a smile
Each day will be brighter, bolder, better.
We never give up.
Our dreams become the future,
And the future starts now.
Check it out!

___________________________________________________________________________________
Advertorial – Sponsored Content