The ELLe Rising Star Design Awards 2013 is underway and the list of 8 budding young talented designers is finally here. Organized by ELLE and Mr price, the competition seeks to find the most talented young designer in South Africa, taking them one step closer to kick starting their own fashion labels and being mentored by Mr Price.
The finalists are to develop new collections to wow the judges at the 2nd round of judging on Monday 12th September 2013.
ELLE's Fashion Director – Poppy Evans and the Mr Price Judge commented "The finalists must start working on their actual garments straight away; they have a very short period of time to have four looks completed by September, one of which must be one hundred percent perfect and completed as I will be shooting it for an upcoming issue editorial. The second round of judging is very exciting. We get to see the two dimensional storyboards come to life – it's always full of surprises!".
Check out the finalists, Their reactions to hearing they were on the list, their story boards + their collection description from the first round of judging below.
Lukhanyo Mdingi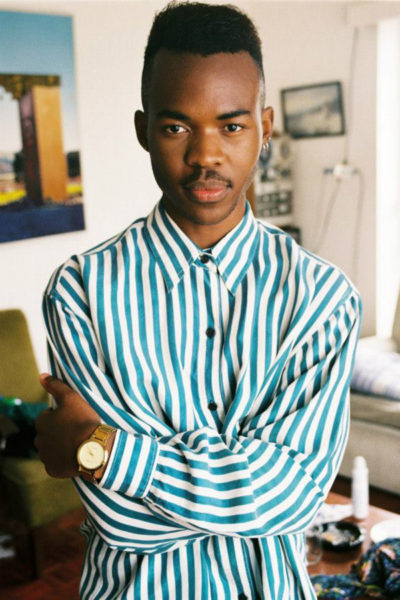 "Yesterday, I got the call! I was in shock! I was literally waiting all morning for my phone to ring. I was over the moon when I heard Poppy Evans on the other end of the line. The feeling was indescribable"
The Basics Collection
"The concept for my range was basics. I wanted to use primary shapes and aesthetics by incorporating them into my range. I wanted to create clean minimalist looks that are not seen as inadequate and bland, but that are distinct, powerful and have a natural flow and relation to one another. I love to use clean lines and staple garments that at the same time use the human body and treat fabric choices as an illusion. I tried to create elements of fabrication, minimalism and the natural human body and silhouette in my storyboard."
Julia Mpoko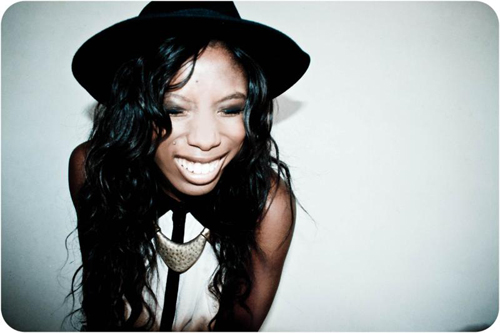 "This has to be a dream! Someone please throw an ice-cold bucket of water at me so that I can know this is real! I can't believe Poppy is calling me. I'm pretty sure she can hear my heart beating on the other end of the line. Keep it together girl!" That's pretty much what I was thinking!"
"My debut collection, Julienne, is a reflection of my heritage, background and stories from the fishing village in the Congo where my father comes from, Boyeka. I wanted to introduce a different kind of "African print" by drawing inspiration from the beauty and simplicity of the village. With embroidery being a key detail of many Western and Central African traditional attire, the collection uses it together with beading on feminine, polished silhouettes."
Jacqueline Le Grange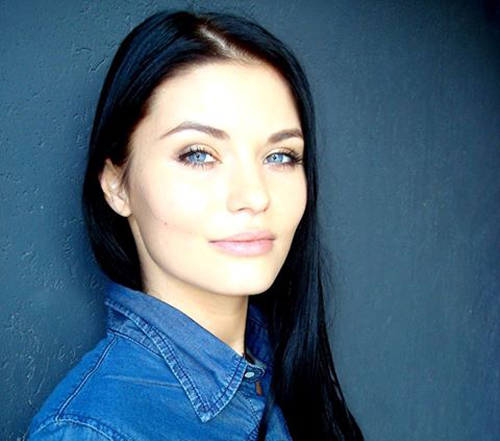 "Oh, fantastic! Things are going to get real from here on"
"Petrichor is the familiar scent of rain on earth. A love story inspired by the Company Rose Gardens and Adderley Street's illustrious Flower Market in Cape Town. My concept is based on the enchanted romance of a young woman, a complete and hopeless romantic motivated by nature and its significant beauty. This collection aims to bring out characteristics of hope, joy and enchantment with a touch of vibrant sophistication. It is a modern take on the traditional quilting and floral print concept for the young at heart, sophisticated and modern woman who still believes in fairy-tale romance"
Elli-Nicole Sazeidas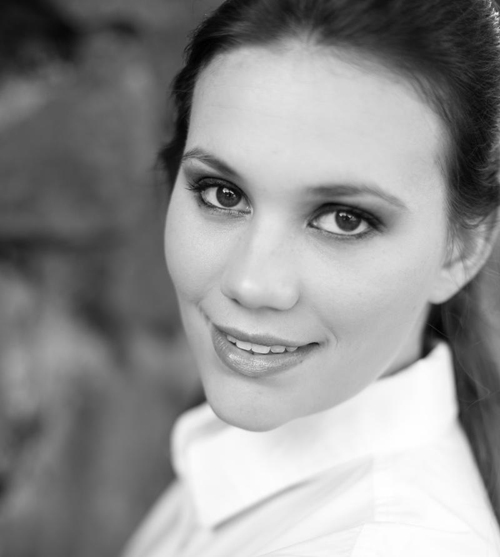 "When I received the phone call from Poppy, I was very emotional. It means so much to be selected a second time around. I thought to myself "I can't believe this is happening!"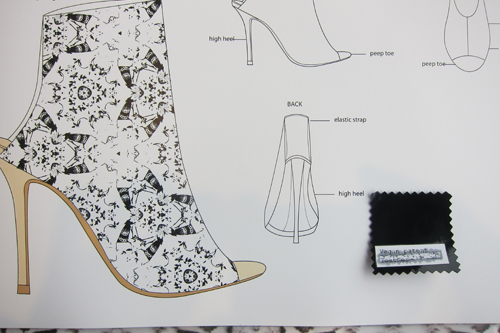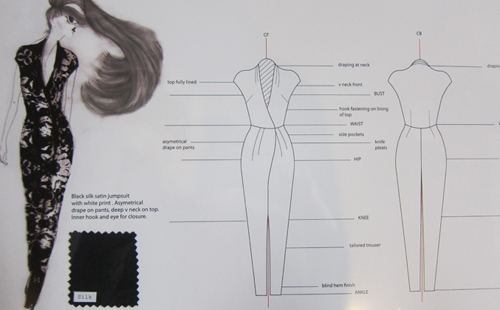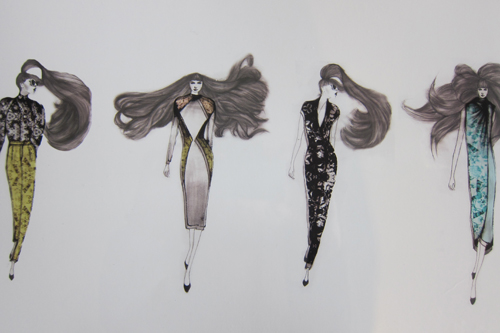 "My collection focused on combining an easy sense of luxe with strong but wearable silhouettes. I am exploring interesting prints and detailed pattern work while maintaining the core principle of my style, which is to balance luxe and elegance with minimalism and edge."
Nicolas Couttes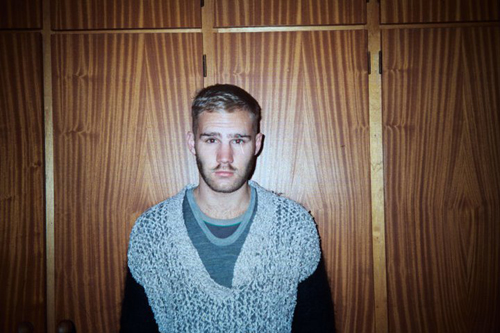 "The first thing that went through my mind when I got the call was an electric burst of excitement!"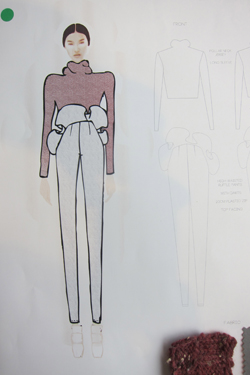 "My collection embraces luxe textures in combination with simple silhouettes. It's about contrast in direct opposites. The fabrication and effortless comfort exudes timeless elegance."
Valerie Britz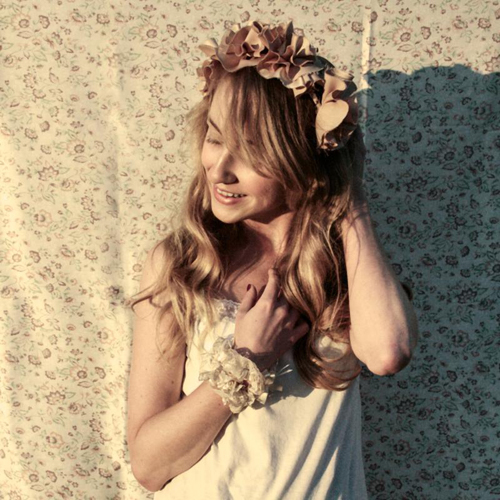 "I was anxiously waiting for the phone to ring all day, but nothing could prepare me for the moment when it finally did! When I heard Jackie Burger's voice, I couldn't believe that it was actually happening. I have never been a part of something this big, and there were so many things going through my mind at the time, it was such an amazing feeling! I was still pinching myself hours later, just to make sure I wasn't dreaming!"
"For this range I decided to combine my love of fashion with elements of surrealism. I love the idea that fashion is a world of dress-up and make believe, and that's something I wanted to communicate. I used clouds as my main inspiration and as a motif throughout the range. The range has a dreamlike quality, which I achieved by using soft, harmonious colours. The clothes are unconventional yet wearable – it was important for me to strike the perfect balance between the two"
Mieke Vermeulen
"The first thing that went through my mind when I got the call, in actual fact came out my mouth: "Yessssss! … oh boy…"
The Neo-Voortrekker Collection
"I recently read a book that predicted that Afrikaners will embark on a journey to the south of Ethiopia where they will settle near a river. I was intrigued and imagined "The Great Trek II" and what the Neo-Voortrekker would wear. The high-end ready-to-wear garments touch on the related unexplored sentiments, unease and belonging. I discovered similarities between the Voortrekkers of old and today's young South African women in terms of uncertainties about the future, embarking on a new adventure and being fearless. The silhouettes with an ethereal and drifting mood mimic traditional garments, with futuristic elements."
Jenevieve Lyons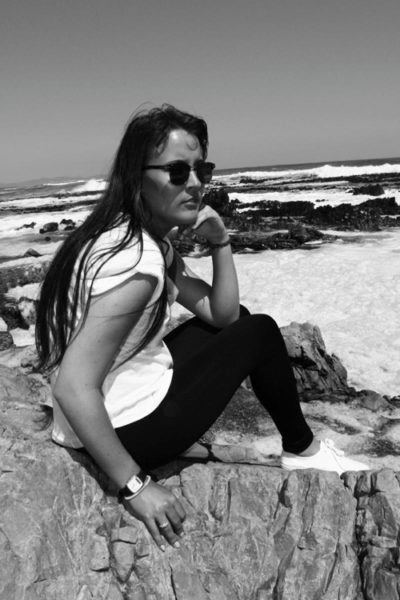 "A feeling of overt humility came over me when I got the call. When entering such a respected competition, you always hope to be chosen as a finalist and when it becomes a reality, there is truly no feeling in the world to describe the accomplishment."
"Papyrus communicates as an eight-piece collection based on the re-appropriation of religious symbols within fashion. The collection took inspiration from religious symbols other than the usual and expected. For the main inspiration there were pages from the Bible, monastic culture as well as catholic nuns' attire. The collection plays with these symbols through the use of proportions, for example long and short, sheer and solid, hard and soft. This concept was exaggerated with the fabric that I developed myself, a dry rubber-cast, cracked-paint fabric. The collection is called Papyrus as the word Bible was originally a diminutive of biblos 'papyrus, scroll' and is of Semitic origin."
Judging from their story boards, who do you like the most?
Photo Credit: www.elle.co.za