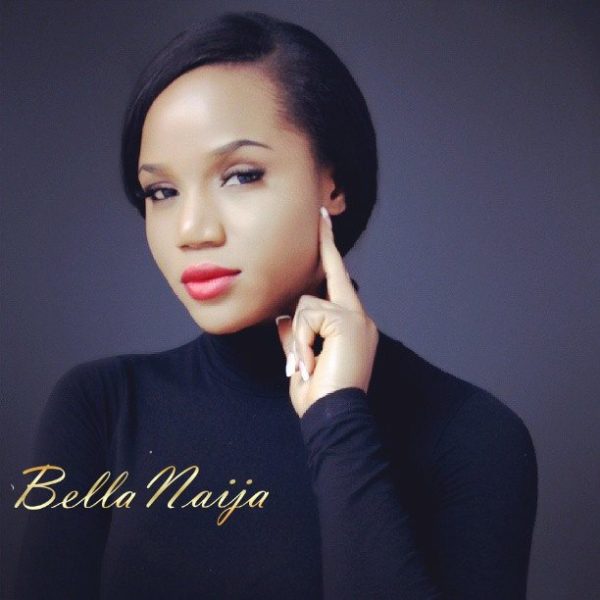 Sometime last night, 27th October, 2013, the infamous Maheeda put up some nude photos of herself on her Instagram page 'for her fans'. In one of the images, which showed an exposed male member, she expressed that the photo was of a fan 'worshipping at her church on Sunday'.
But, in the wee hours of 28th October, 2013, the social media website was forced to take down her account due to a breach of its laws and regulations. Nudity is not permitted on the website. Here's what Maheeda had to say about it via Twitter: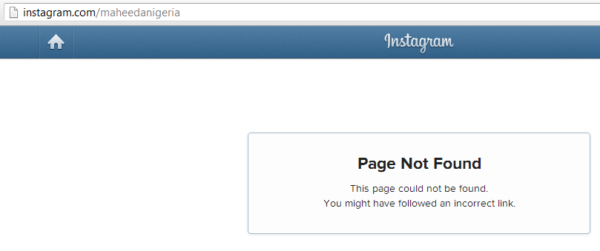 In light of the news, Maheeda decided to open up another account but I'm sure she's learnt a lesson or two about her antics on the social media website.

Share your thoughts!