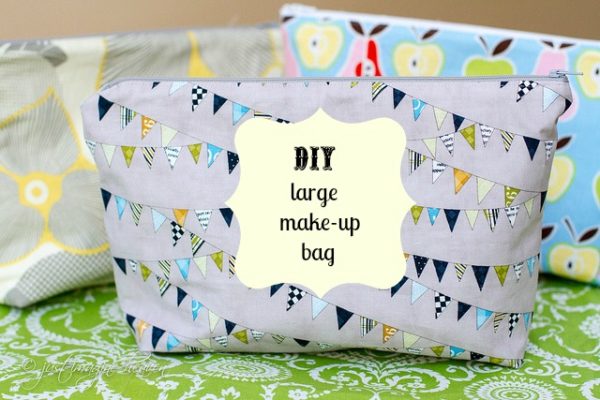 Don't you just love the smell of DIY's in the morning? Well I do, and today's Do It Yourself has that extra aroma that I just cant shake.
We are going to be looking at how to make a makeup bag.
A lot of people have been asking me where to buy makeup bags that have great designs. And what better way to own such bags than to make one yourself?
So BN DIY lovers, get your sewing kits and fabrics ready…it's going to be a great day to DIY.
What You Need
A Sewing Kit or Sewing Machine
A Pair of Scissors
2 Fabrics (one for the inner & one for the outer lining)
A Piece of Interfacing
A Marking pencil
A Zip
Let's follow CheapbutChic as they take us into the world of makeup bag making.
Photo & Video Credit: CheapbutChic | Lifeingraceblog.com