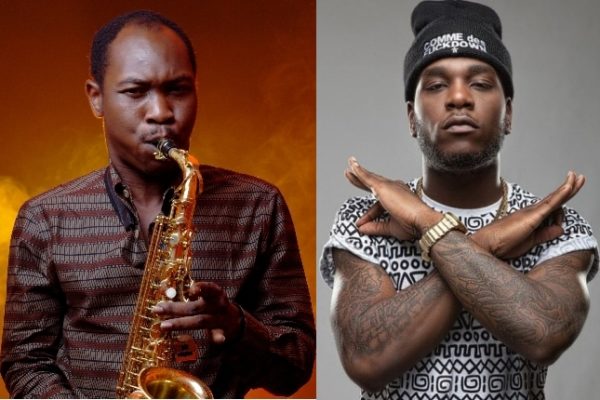 If you were not a fan of Burna Boy paying homage to Fela Kuti by stripping down to his pants, then you are not alone. (ICYMI click here to read)
The son of the late music legend Seun Kuti who is also an accomplished musician, shared his views on the infamous move.
Hip TV is reporting that Seun took to his BB to share that "Fela Kuti never wore pants on stage".
The message read "Nna na wa o. I am bald for Christ sake and Fela never wore pants on stage. Tell Burna Boy that!!".
Ouch, that's got to hurt.
Check it out!