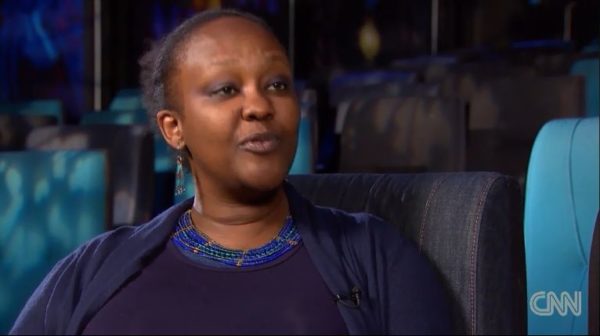 Film and the making thereof has been very instrumental to projecting Africa to the world. Last week, filmmakers in Africa gathered in the cosmopolitan city of London to showcase African film on an international scale.
Film Africa 2013 provided an avenue for key people in the film industry to rub minds and have their films screened, thus providing more exposure for African films.  CNN's Zain Verjee turns the spotlight on the festival which has been running for just 3 years.  Nigeria's Nollywood is identified as a leader in the industry and we're very proud of this.
Watch the interesting feature on Inside Africa.
Part I

Part II

Part III