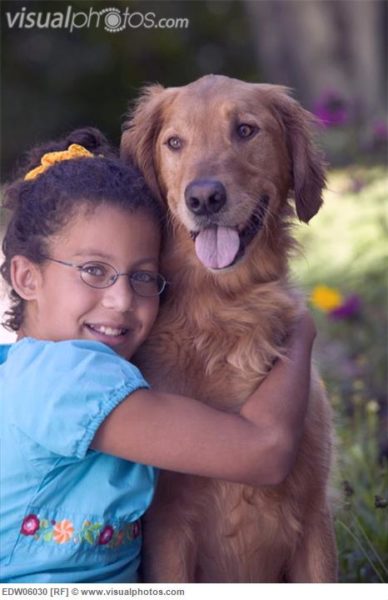 Have you ever loved someone that no one else saw sense in? A personality that made you laugh, play and even make you get mad over unnecessary stuffs. Let me tell you about my friend.
Her name was Tandi. She wasn't anything extraordinary. If she walked past; you probably wouldn't notice but she was a friend to count on anytime.
Tandi had a pocket full of sunshine, meaning she loved to have fun like her life was a fantasy. She never took life seriously because there was nothing to be serious about. The word 'STRESS' and 'HARDWORK' didn't exist in her dictionary. She lived in her own world of adventure. She took life priceless and enjoyed it like if everyday was the last. She loved surprises and wasn't afraid to find out what next. Tandi seemed like the kind of girl who loved ice-cream on the beach, window shopping with her girlfriends, having slumber parties every Saturday and having a boyfriend who could sing Chris Brown's 'With You' every minute to her.
Tandi was sweet and peaceful. Her favourite things were to eat a lot, play in the garden and take a long afternoon nap. She didn't like having her hair washed which we all thought was unhealthy. You could always find her getting into trouble with daddy when she stepped on the couch in the living room, getting into a fight with my baby brother George, or taking one leg of my All-star sneakers and never returning it back.
Tandi was a character, she never liked Christmas because of the fireworks, she never liked parties because of the crowd and she never liked raining days, because no one would share an umbrella with her. Tandi wasn't like any other friend I ever had in my life, why? She never cared about her hair, not her even nails. She didn't care about or what shoes to wear. She didn't care about the boy who scoped her next door or what choice of university she wanted to study at. But one thing she cared about was family and friendship.
There were moments Tandi and I had together; like when I got born again and told her about my whole experience, as she looked at me with a smile throughout the whole story. Or like the day my boyfriend broke with me, she was the only shoulder I could cry on without been pushed away. I can remember during my prom asking her questions about what dress to wear as I brought out two dresses out of my wardrobe which were pink and teal, asking her which one she preferred as she stood there dumbfounded, as I remembered "Oh!, what's the use Tandi, you can't see colours anyway" as we laughed together with her wide funny smile.
Wouldn't you like to have a friend that you could share secrets with and won't tell? Well Tandi was that perfect friend who I would always trust with my secrets. Although she never had anything to advice me with (which was very annoying), just looking at her pitch black eye; I knew she had a lot to say even if she didn't say any word back.
So finally, I have told you about my friend Tandi. A personally no human can imitate or be like in a lifetime. What is so special about Tandi? The way she didn't like getting her hair washed? The way she never paid attention to the boy she scoped her next door? Or the way she never joked with her mealtime? Actually, it's because she had sharp teeth which she never bothered to visit the dentist about, she was very hairy and never used a shaving cream not once in her life and didn't need new Jimmy-choo shoes because she walked on four legs. YES! on FOUR legs.
Tandi is a dog, but she is more than dog, she was my best friend. Tandi was my pet for 13 years and I met her at the age of 8. She lived still I was 20 years old.
My father called her a pet dog, the vet called her a special dog, my brother called her a rag, I called her man's best friend, actually … My Best Friend, which she will always have a special space in my heart. Even if 'All dogs don't go to heaven' as people say, Tandi is a personality I will want to see someday in heaven someday and I hope this time she would be able to speak , so I can tell her "I love you" and she reply "I love you too" with her wide smile.
Photo Credit: visualphotos.com
____________________________________________________________________________________
Anu Bialose is a lover of fashion, Disney channel, pop music and her Barbie dolls, with everything pink. She is a creative and lifestyle writer, who is also a public relations consultant with C and F Porter Novelli.