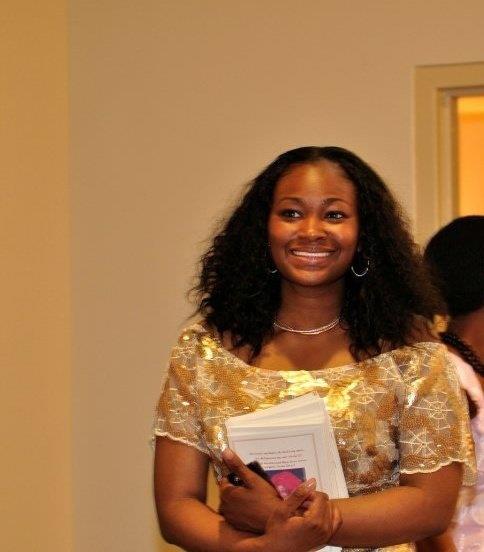 Good morning BN readers.
We received the email below yesterday concerning a missing person.
Ayobami Jaiyeola , 29 year-old female 5'5 is missing. She's currently undergoing her NYSC. She was last seen leaving her home in Oniru Victoria Island wearing a pair of blue jeans, green polo top with her hair braided on the evening of the 29th November 2013, shortly after returning from a family outing . She left behind her mobile phone and her handbag without a word to her sister or mother. Security operatives confirmed she was seen walking out of the estate alone.
Please call 08023182792 if you have any information that may lead to locating Ayobami.
Help find Ayobami Jaiyeola #FindingAyobami
As at the time of this publication, we received another email saying there are no new leads but efforts are being made by her family and the police to find out all they can. If you have ANY information that can help please contact the above listed number.
Thank you very much.