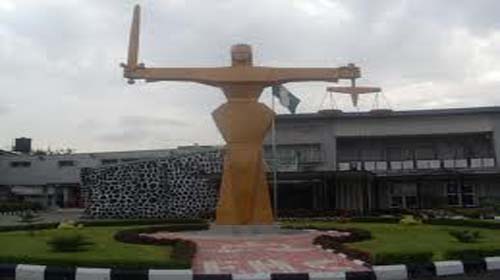 Mubarak Ibrahim, a 28-year old unemployed artisan convicted of sodomy was whipped 20 times on Thursday by a Nigerian Sharia court.
This is the first conviction of a gay man since President Goodluck Ebele Jonathan signed a bill prohibiting same sex marriage.
Associated Press journalist Michelle Faul reports that Mubarak plead guilty in Bauchi to committing one act of sodomy 7 years ago. He revealed that he was misled into the act by his Secondary School principal, but hasn't engaged in the act since.
According to the Judge Nuhu Mohammed, Mubarak was spared the sentence of death by stoning because the crime was committed years ago and he had shown great remorse.
He later paid a fine of N 5,000. Mubarak was one of 12 men – 11 muslims and 1 christian – arrested since Christmas for belonging to a gay club.