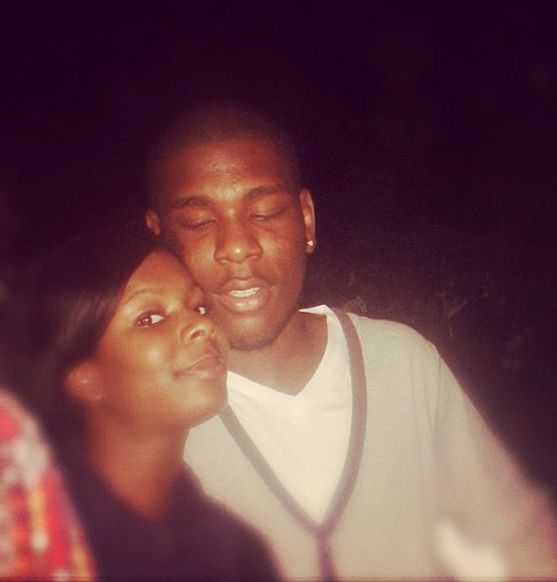 Burna Boy & his teenage love are still Crazy in Love.
The Nigerian music star took to Instagram to tell all the gents out there to stay with their "Day 1" girlfriends.
"Rankin n @stefxcooks 16 n in love… still…. Stick with yur day 1 gyal" he captioned the image.
Aww…how sweet. We can't wait for a red carpet debut!