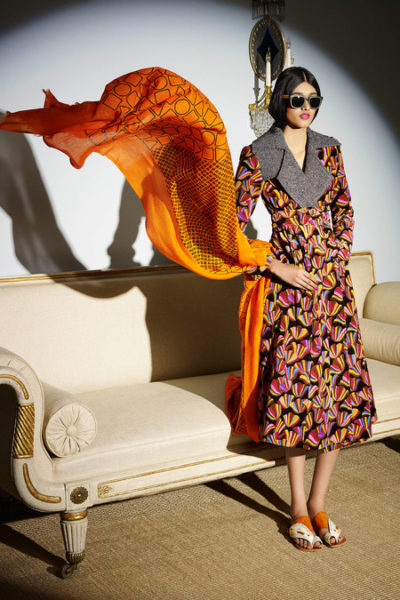 Here is something to keep you dreaming about a stylish tomorrow. Presenting the fabulous 2014 Ready-to-Wear collection by Duro Olowu. The collection was showcased at the Savoy in the on-going London Fashion Week 2014.
Celebrating the 10th anniversary of his label later this year, Duro has created a collection inspired by Elizabeth de Lanux an art deco designer in the 1920s in Paris. The collection is filled with pieces with vintage touches and a hint of deco all directly linked to Elizabeth's inlay woodwork.
Speaking on his collection at the London event, Duro said: "Fabric is the one thing that we all have in common, it's a universal language. You will find denim in Lagos and Tennessee."
We love how slightly whimsical each piece looks and of course, Duro's trademark use of vibrant colours, prints and patterns are unmissable.
View the Fall 2014 Ready-to-Wear Collection below.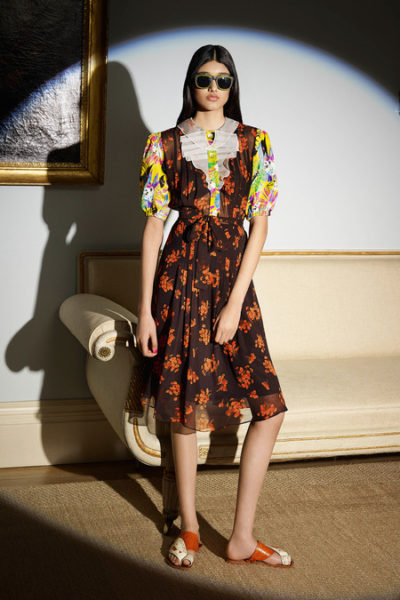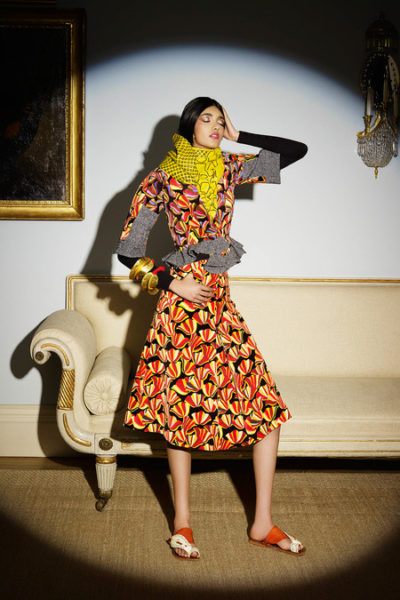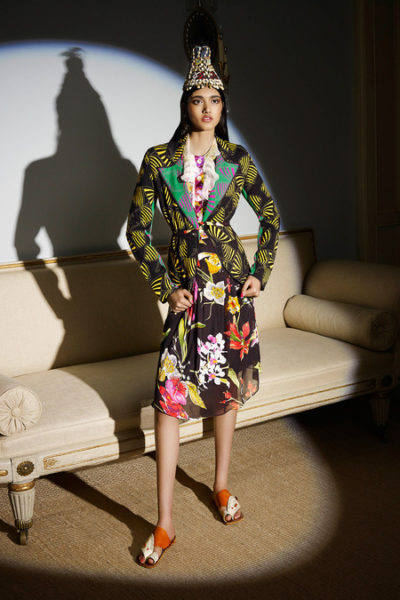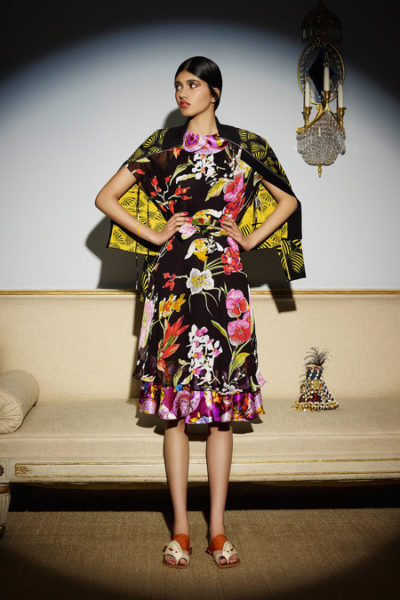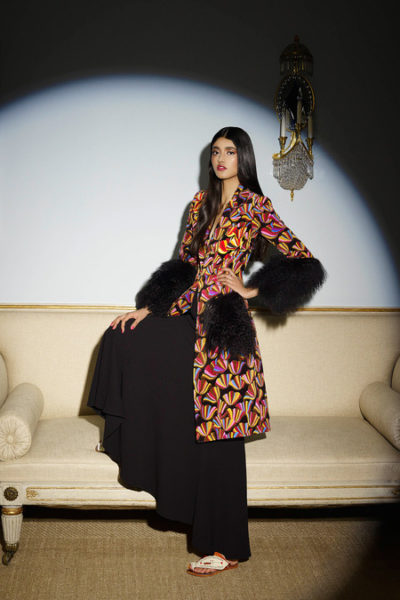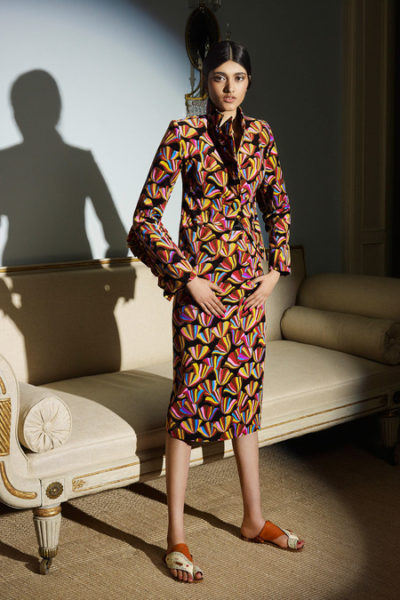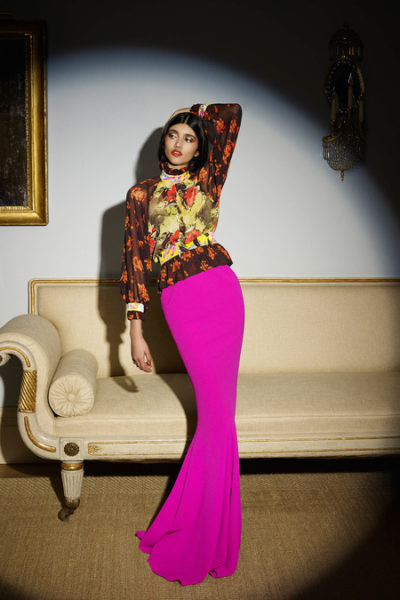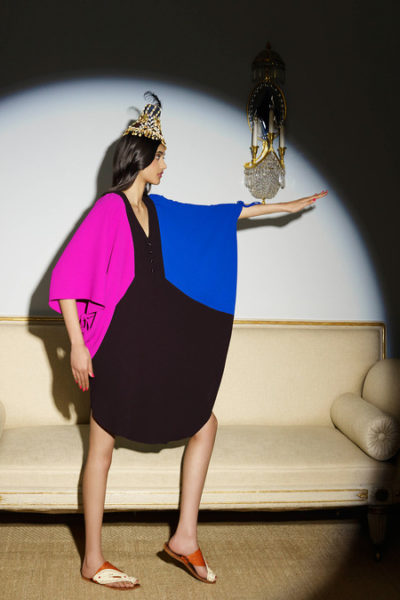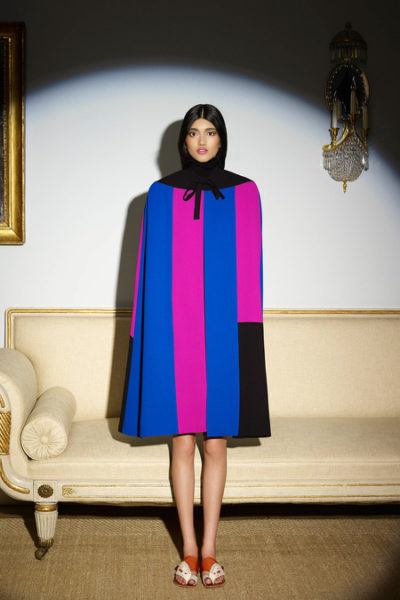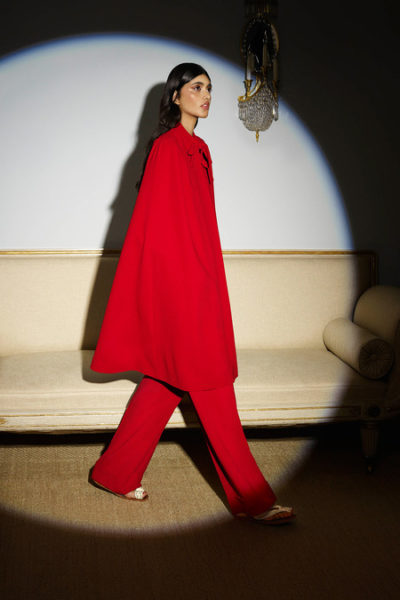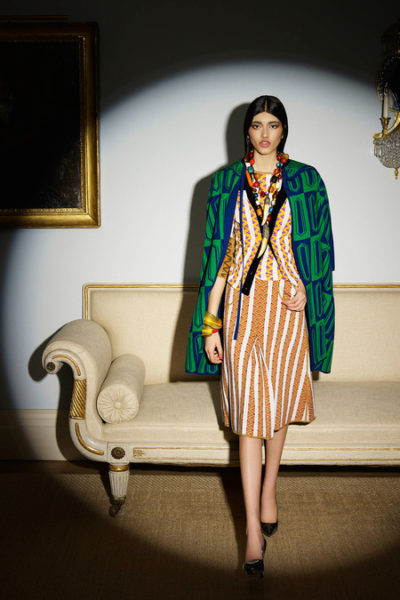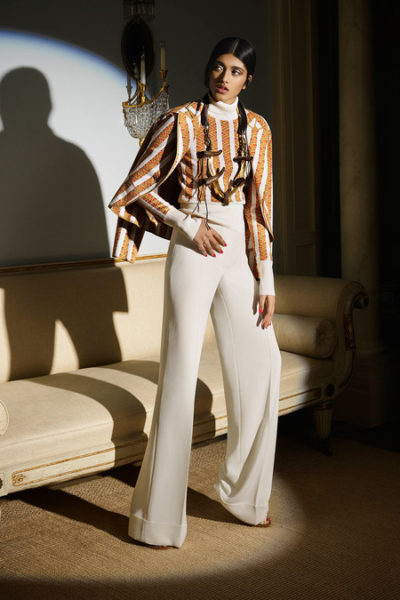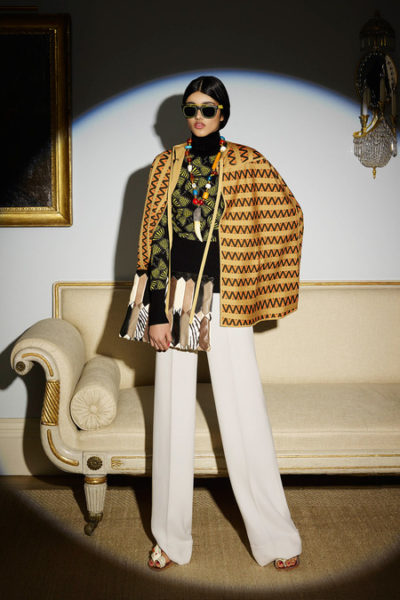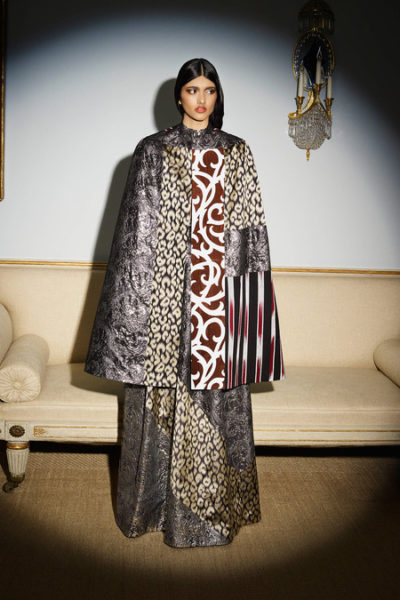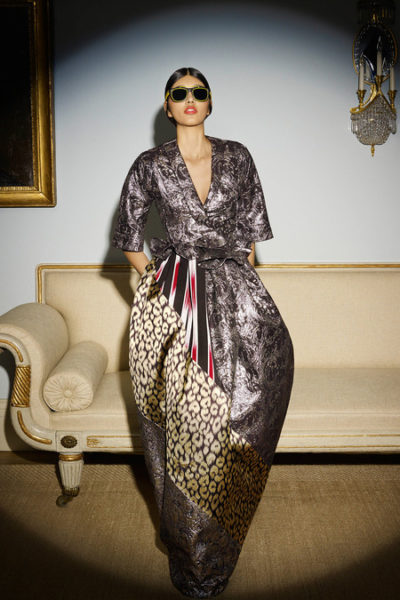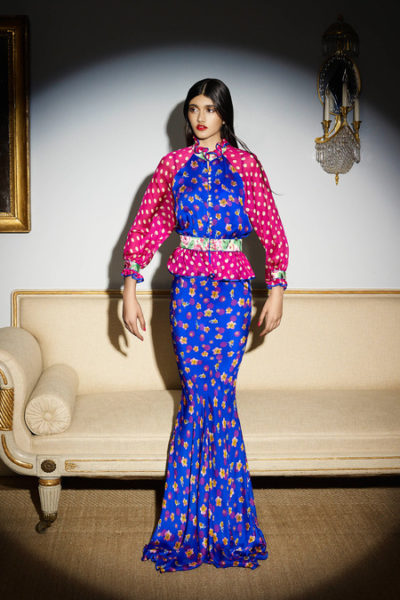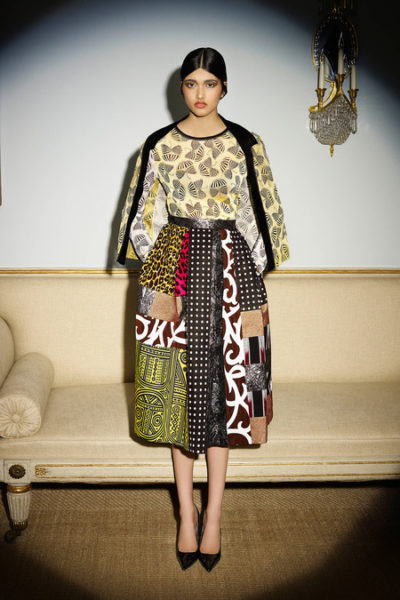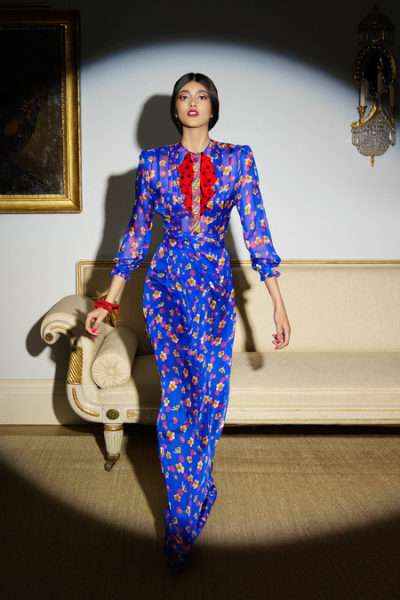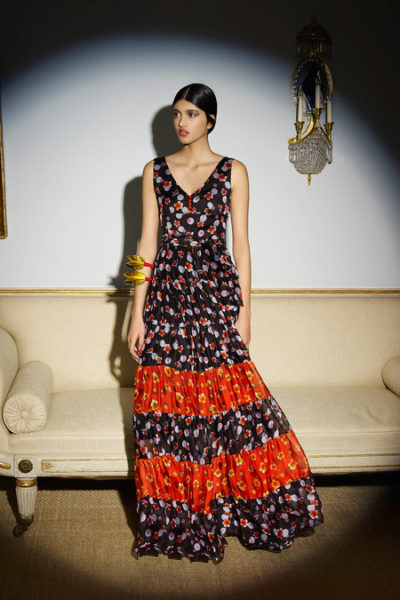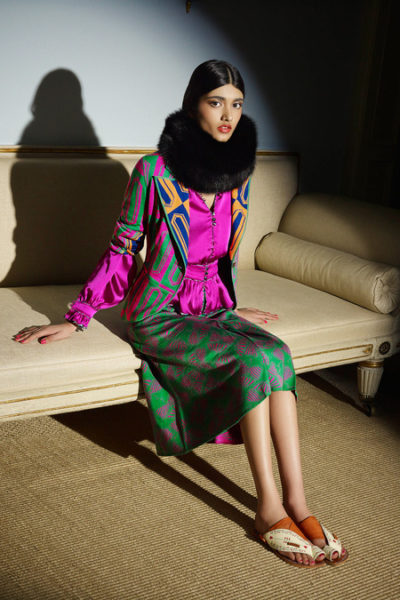 Photo Credit: Style.com