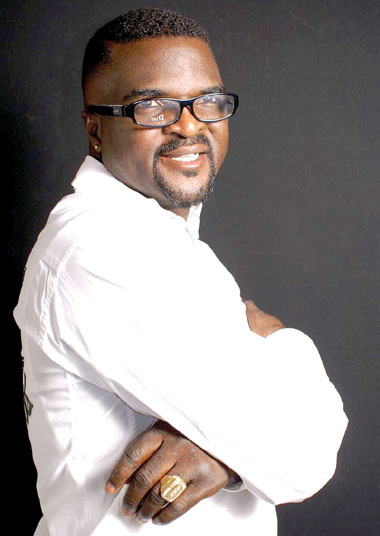 Abass Akande Obesere, the Nigerian Fuji star has been arrested by local authorities for allegedly raping 29-year old Olanike Olaiya in Okota, Lagos.
The business woman who reported the case to police officers, explained the unfortunate incident.
"I got to know Obesere through one of my friends, Mrs Bola Okoro. She told me that Obesere would assist me in my business.
I deal in office equipment and when I contacted Obesere, he asked me to meet him in his family house at Okota. When I met him, I introduced my business to him and he promised to connect me to some of his friends in Dubai who would sell goods to me on credit.
After the discussion, he started demanding for sex and I refused and when I wanted to leave, he insisted I should sleep over in his house because it was late and he claimed that it was dangerous to go out late in the night in his area.
I thought he was a responsible man and I decided to sleep over, but at the dead of the night, he came into the room where I slept and pounced on me.
He raped me and afterwards inserted a ring he wore into my private part and I started bleeding. He hurriedly left me in the room saying he had an appointment to fulfil.
I could not bear the trauma and the bleeding and I reported the matter to the police." Olanike shared
Obesere was arrested last Wednesday but was later released on bail. On Monday, he was arrested again after a medical examination revealed Olanike was raped.
The Fuji star claims they are lovers and had sexual intercourse when she visited him.
A source also reveals he told her to visit a private hospital for treatment when she told him she was bleeding but shocked that she reported the case to the police as rape.
Vanguard was first to report the news.