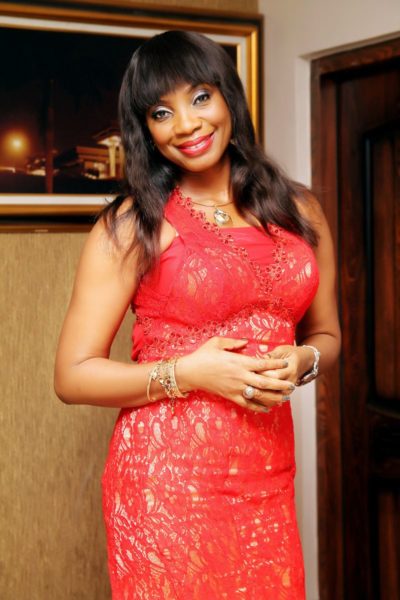 Inspire, inform, educate and empower are the keywords that define a new TV Talk show entitled The Edak Willie Show. Celebrating possibilities, offering engaging stories from ordinary individuals doing extraordinary things, shedding light on family and societal problems as well as engaging health practitioners on issues pertaining to health, vitality and productivity.
Edak Willie, the host of the show brings to the listening audience heart-to-heart stories on real people, places and issues that reach deep inside the lives of those she interviews by way of her easy, approachable, down-to-earth style that is classically "Edak". Edak delivers what has been described as "honestly-real" life stories as well as various untouched topics and overlooked issues. Every song, every person, every author, every place has a unique story and Edak delivers these in an interesting thirty minutes TV talk show.
"The family often struggles with its identity in contemporary Nigerian society and I try to deliver a comprehensive take on most of the overlooked issues and untouched topics that relate to the family unit" says Edak, founder and host of The Edak Willie show, "I wanted to produce this show because it is unique and relevant in the times that we live in and the issues that I deal with, will resonate with our audience and give them positive ideas to take away and act on."
The show currently airs on Silverbird TV, every Wednesday at 11AM, with plans to pitch with all other major networks.
Host Bio
Edak Willie is a Mother, daughter, wife and talk show host of The Edak Willie show, now in its second season. She holds a Bachelor of Arts Degree in Philosophy from the University of Lagos, Akoka and she brings her natural flair of analyzing issues to the set, bringing out the best from her guests as well as doing justice to complex issues, by demystifying the issues and creating a deeper understanding of the problems and its solutions.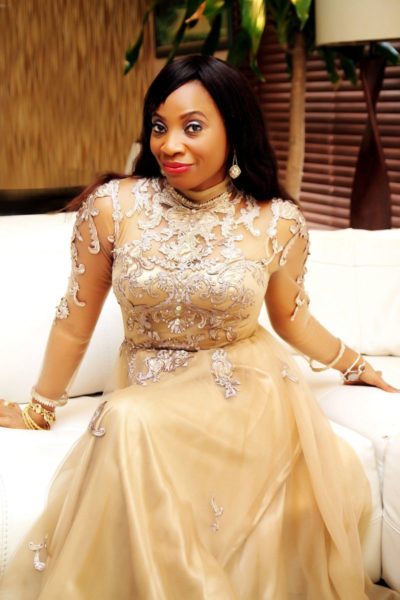 Connect with the show
For her audience the show offers a refreshing new take on daytime Talk show by delivering a fresh new perspective to issues and problems being faced by a majority of people.
Watch the Edak Willie Teaser here

For advertisers, the show delivers premium visibility for your products or service and particularly because of its family oriented style it is suited to viewing by a larger audience segment.
Feel free to reach out to the show. Call them on 08035181897 or 08026262882 | Send an e-mail to: [email protected] | Visit www.edakwillie.com | Find them on Facebook: www.facebook.com/EdakWillieShow | Follow them on Twitter: @EWShow | Watch them on Youtube: EdakWillieShow.
_________________________________________________________________________________________
Advertorial – Sponsored Content