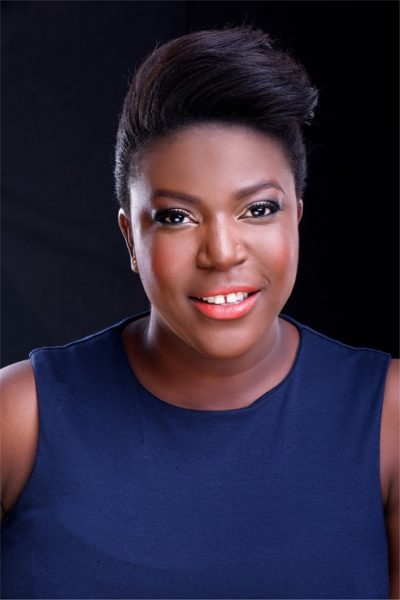 In August 2013, Franka Asindi-Chiedu made headlines when it was announced that she was leaving her creative role as General Editor of Complete Fashion Magazine. It was a shock in the fashion community.
She later took on a new role as publisher of Blanck Magazine, with Eku Edewor gracing the debut cover. (click here to see)
Y! Magazine has announced that it is re-branding to Y! Africa Magazine. Franka Asindi-Chiedu has been named Editorial Director and Sean Obedih who is from Rwanda is the Editor-at-Large.
The bold new direction by the publication is to explore and expand the boundaries of what it means to be African in this generation.
Editor-in-chief Chude Jideonwo, says "We have spent the past three years channelling the ideals that define a new generation, challenging the status quo with covers from our "Anger" issue to our "Occupy" issue, engaging with the best of young Africa from Ethiopia to Morocco, giving lift to events that are defining the continent's narrative from the World Economic Forum's SHAPE Africa to the Africa Union's 5th Anniversary. With the continent's demographic bonus of young people, it is time for a platform that is focused on the continent's young population, and that points with confidence to the future for Africa. That imperative informs this strategic push."
The first edition of Y! Africa will be available soon across the continent – focusing on the West, East, North and Southern Africa.