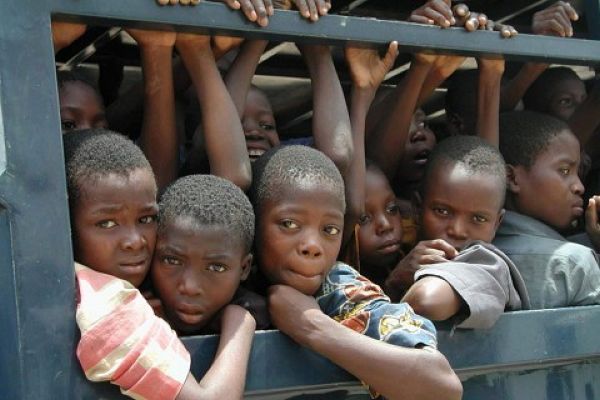 Today Wednesday 19th March 2014, the Nigerian Senate in Abuja passed a bill seeking to jail human trafficking offenders for seven years.
Culprits are also given a minimum fine option of N1 Mllion instead of the sentencing.
According to Vanguard, the bill titled, "A Bill for an Act to Repeal the Trafficking in Persons (Prohibition) Law Enforcement and Administration Act, 2003", seeks to provide measures against human trafficking in the country.