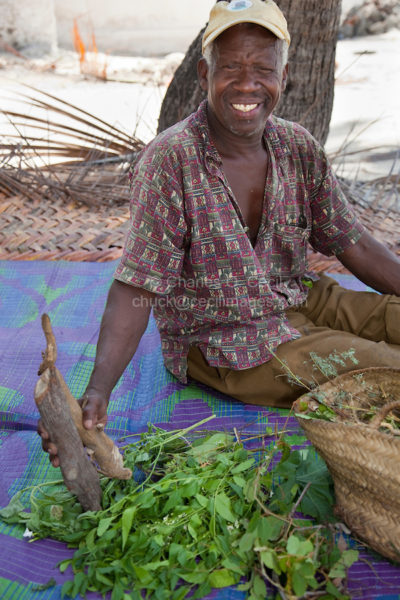 Herbal medicine is often regarded as esoteric science – studied and practiced by a select few. But thanks to a new university curriculum the federal government is introducing, herbal medicine may soon become a part of mainstream science in Nigeria.
The government has concluded plans to introduce herbal medicine studies in Nigerian universities, Vanguard reports. This announcement was made at the 3rd Annual Guest Lecture organized by Medical and Health Workers Union of Nigeria, MHWUN, in Abuja.
Speaking on the necessity of formalizing the study of herbal medicine, Minister of Health, Onyebuchi Chukwu expressed that universal health coverage cannot be achieved without the involvement of trained herbal medicine practitioners.
"If you are a herbal practitioner, you are a doctor. A herbalist is a doctor. But the first function of a doctor is to take a diagnosis. Is it Lassa fever or Ebola?  Or is it Dengue or is it malaria or typhoid? You have to get the answer before you begin to give that herb," he said. 
He also stated that to fully understand the human body and make accurate diagnoses, knowledge of subjects including anatomy, biochemistry, pharmacology, Physiology, are needed. And this is what a formal herbal medicine curriculum could provide.
The course may commence in universities as early as next year.
Photo Credit: cecilimages.photoshelter.com