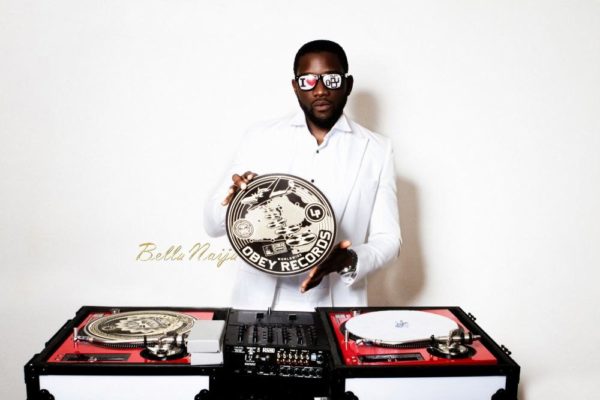 DJ Obi is one of the most buzzed about party disc jockeys who makes an event super fun with music.
On Tuesday 1st April 2014, DJ Obi launched his official website – OfficialDJObi.com. The platform aims to mark the beginning of his global expansion to include Europe and North America.
To promote the website, he presents us with a few hip and fun photos.