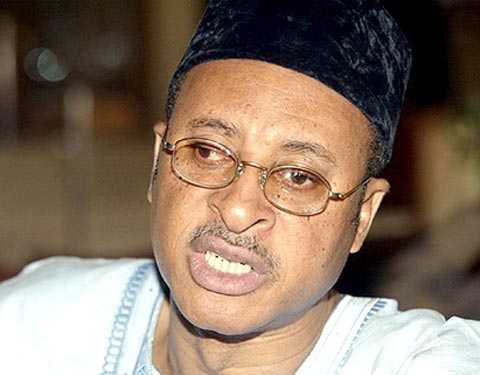 According to a United Nations report, for every Nollywood movie sold, there are nine pirated copies also sold.
Pat Utomi, renowned political economist and entrepreneur, stated that in view of these statistics, Nigeria could be losing well over $2 billion to piracy annually.
Utomi made this revelation during the recently concluded second edition of the Nigerian Entertainment Conference (NEC), Vanguard reports. He expressed that this piracy problem that has plagued the industry stems from low level of awareness of the masses on the issue of property rights, weak support of intellectual copyright, and poor state of infrastructures.
Emphasizing that piracy is a distribution challenge that greatly  threatens the growth and development of the industry, he urged entertainment industry professionals to strive to educate themselves about this issue, in order to actively contribute to finding lasting solutions to the problem.
Photo Credit: Vanguard