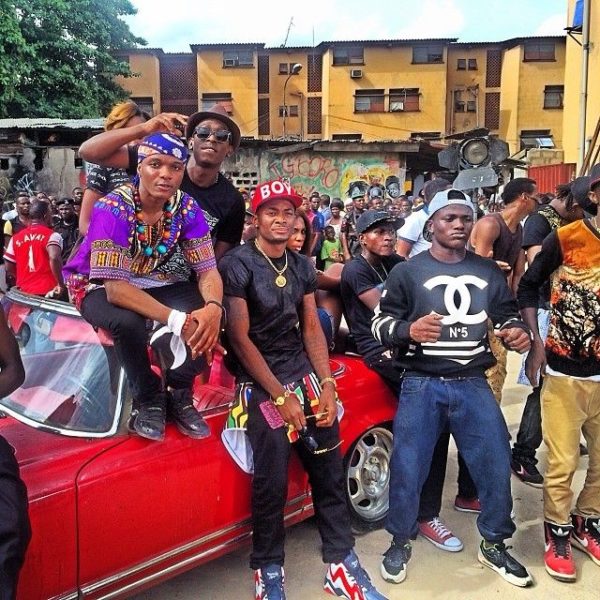 Before Wizkid became an African superstar and was signed to EME Records, he was just another talented cool kid living in Surulere.
He is set to release his anticipated sophomore album in June. Starboy chose to celebrate his roots, by shooting his Shizzi produced song – Show Me The Money in no surprise – Surulere, Lagos.
The video is directed by Patrick Elis.
View behind the scenes photos and a video.