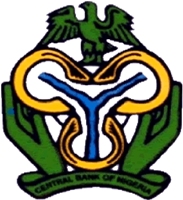 The Central Bank of Nigeria has ordered all deposit money banks to refund illegal fees they charged patrons over a one-year period.
CBN stated that some banks had been overcharging customers on the Commission in Turnover, and that some lenders had also charged illegal maintenance fees on COT-free accounts, Punch reports.
Consequently, CBN has given all the deposit money banks 30 days to refund the excess charges or face dire penalties.