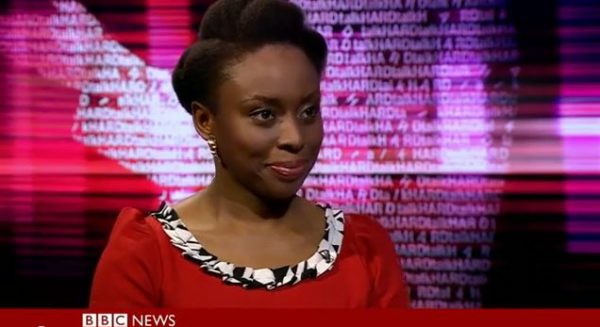 "Since Biafra, I Don't Think That Anything Else Has Shaken Our Sense of Security as a People".
"I don't think culture should be used as any form or injustice"
An interview with Chimamanda Ngozi Adichie is never a dull one.
The acclaimed Nigerian author was invited for an interview on BBC Hard Talk.
She speaks candidly on Biafra which has been making headlines throughout this week, culture, feminism, Half of a Yellow Sun movie and Boko Haram.
Watch!