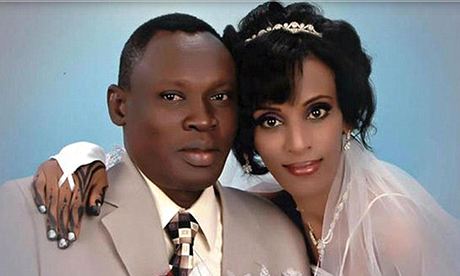 A few days ago, it was reported that 27-year-old Meriam Ibrahim, who was sentenced to 100 lashes as well as death by hanging for marrying a christian would be freed in a few days.
However, Sudanese authorities are denying this claim, saying quotes attributed to a foreign ministry official had been taken out of context The Guardian reports.
The foreign ministry has clarified that Ibrahim's release is dependent on whether the court accepts an appeal request made by her defense team.