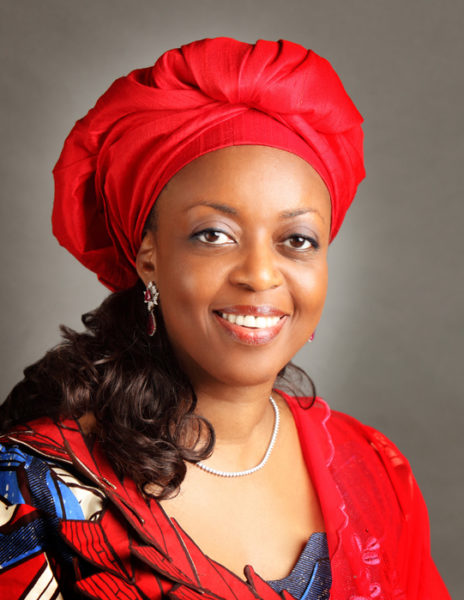 As a nation constantly embroiled in one drama or the other, it is imperative that we begin to consider other options. Perhaps we should consider electing a female into government?
Well, the guys at Battabox ask Nigerians what they think on the question –  'Can a woman rule Nigeria?'.
Watch the video here. Don't forget to share your thoughts with us in the comments section below.

Photo Credit: Dreamstime | Mocker