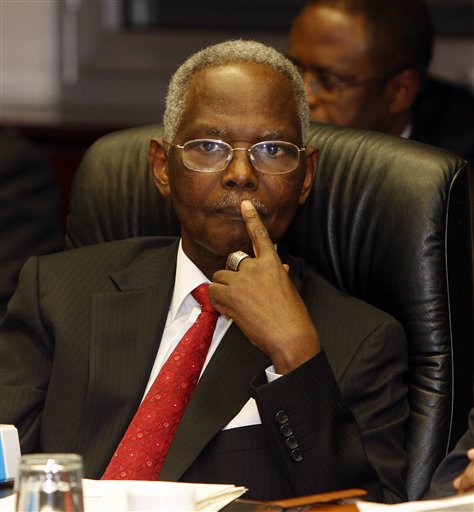 Former Nigerian Minister of Petroleum,  Rilwanu Lukman, has passed away.
He died this morning in Vienna, Austria at the age of 76 after a long period of illness, The News reports.
Lukman was a respected engineer who held multiple ministerial positions in Nigeria. He was also the Secretary General of OPEC (Organization of the Petroleum Exporting Countries) from 1995 to 2000.
In 2008, he was appointed Minister of Petroleum Resources, a position he held until 2010.
Our condolences go out to his family and loved ones.
R.I.P
Photo Credit: Punch