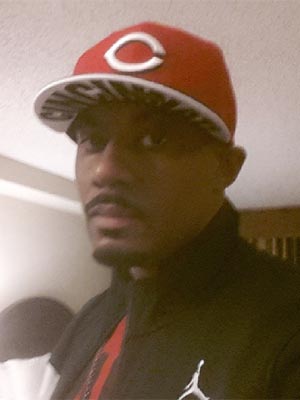 Russell Neal of 90s R&B group Hi-Five known for their popular song, "I Like the Way (Kissing Game)" has been charged with murder after his wife was found dead in their apartment in Houston on Thursday.
The 39-year-old walked into the Harris County Sheriff Department building, and told officers that his wife was dead in their apartment. He also reportedly said he needed a lawyer.
Police officers are said to have forced themselves into the apartment, and found his 24-year-old wife Catherine Martinez lying dead under a blanket on the living room floor. Martinez suffered multiple stab wounds and blunt force trauma according to KHOU
Neal reportedly told detectives that he and his late wife had gotten into an argument, but refused to answer any other questions and asked for an attorney.
They have two sons together who are staying with relatives.