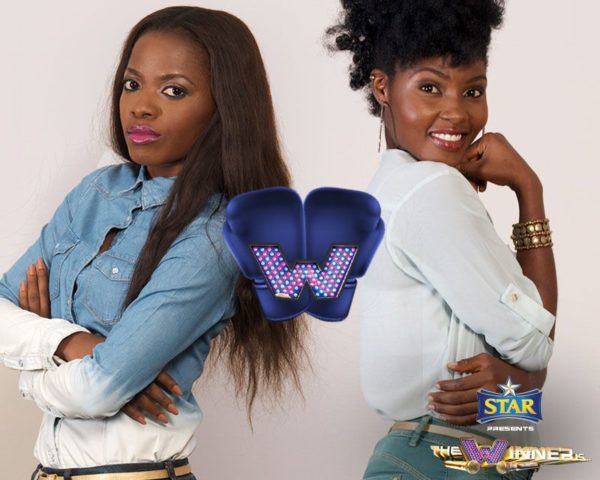 Over the weekend, Nigeria's leading beer brand Star Lager gave a new look to reality shows with a spectacular season premiere of its new TV music and game show, Star The Winner Is.
With 6 exceptionally talented contestants going head to head in duel battles, the season premiere did not fall short of fans exceptions. With the likes of Sonia, Joy, Augustine, Shapeera, Henry and Philip battling it out on the exquisite stage, Philip emerged the man of the night.
With a blend of genres from Michael Jackson, Praiz, Yemi Alade, Amy Winehouse, Bob Marley and many more, the 101-jury members had a hard nut to crack during decision rounds.
Philip Otuya who charmed the audience singing The Way You Make Me Feel by Michael Jackson, excited the ladies with his outstanding rendition of Unchained Melody by The Righteous Brothers and re-affirmed his strength as the best of the crop with Bob Marley's No Woman No Cry earning himself a well deserved spot in the semi finals.
First time host of the show, Uti Nwachukwu charmed the audience and viewers with his charismatic looks, outfit and well coordinated delivery.
Watch highlights from the Duels in Episode 1

Click Here to watch all the exciting highlights from the heated duel battles. See images below.
The airing times are as follows: Saturdays on African Magic 10PM | Sundays on AIT Network 10:30PM | Sundays on WAP TV 10:30PM | Thursdays on ONTV 10PM and other stations nationwide.
Visit www.starthewinneris.com for more details.
_____________________________________________________________________________
Advertorial – Sponsored Content