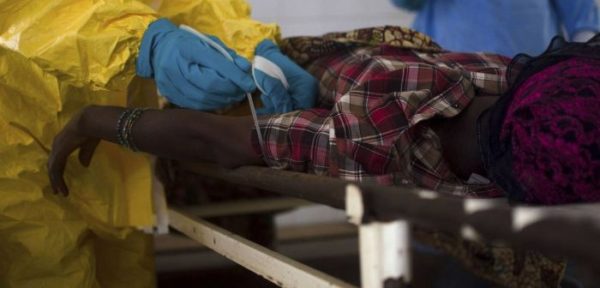 The Health Ministry confirmed today Monday, that there are 12 cases of Ebola virus in Nigeria, which is up from 10 at last week's count. Also, 5 people are also said to have almost fully recovered.
According to reports, 189 people in Lagos and six others in the Southeastern city of Enugu are under surveillance, with the death toll at four.
According to the Health Ministry, "patients under treatment have now been moved to the new 40-bed capacity isolation ward provided by the Lagos state government."
It was also said in the statement that experimental drugs were in the process of being cleared for the treatment of Ebola, although one, nano silver, had been rejected because it did not meet requirements.
Reuters was first to report the story.