Thank God it's Friday! It's that time of the week again, you know, our favourite day. Tripican.com brings you all the amazing movies that you can watch in the cinemas closest to you.
With 3 new movies joining our list – Horror movie "Deliver Us from Evil", "I'm In Love with a Church Girl" featuring rapper Ja Rule and actress Adrienne Bailon and "Chef".
You can catch these and more movies plus hang out with friends and family at the cinemas this weekend.
Get special discounts and Summer deals and more at www.tripican.com/page/summerdeals
Feature Movie: Deliver Us from Evil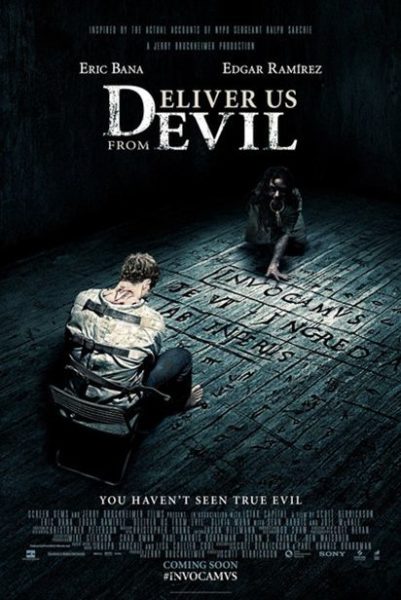 Genre: Crime, Horror, Thriller
Starring: Eric Bana, Édgar Ramírez, Olivia Munn, Chris Coy
Synopsis: NY police officer Ralph Sarchie investigates a series of crimes. He joins forces with an unconventional priest, schooled in the rituals of exorcism, to combat the possessions that are terrorizing their city.
I'm In Love with a Church Girl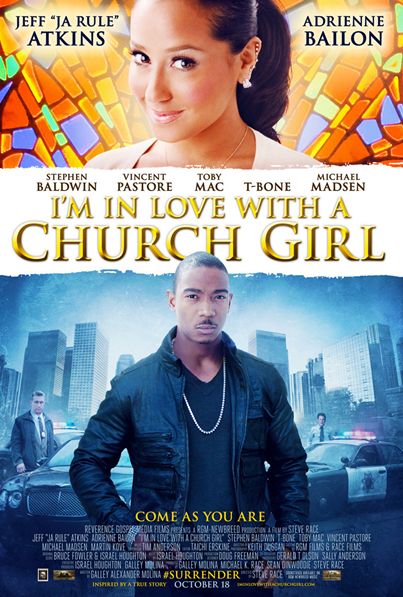 Genre: Drama, Romance
Starring: Michael Madsen, Adrienne Bailon, Stephen Baldwin, Martin Kove
Synopsis: Miles Montego (Ja Rule) has it all – cars, boats, good looks, mansion, money, women, but more importantly, he has a past. Miles is a retired high level drug trafficker who is now completely…
Chef
Genre: Comedy
Starring: Jon Favreau, John Leguizamo, Bobby Cannavale, Emjay Anthony
Synopsis: A chef who loses his restaurant job starts up a food truck in an effort to reclaim his creative promise, while piecing back together his estranged family.
Single, Married & Complicated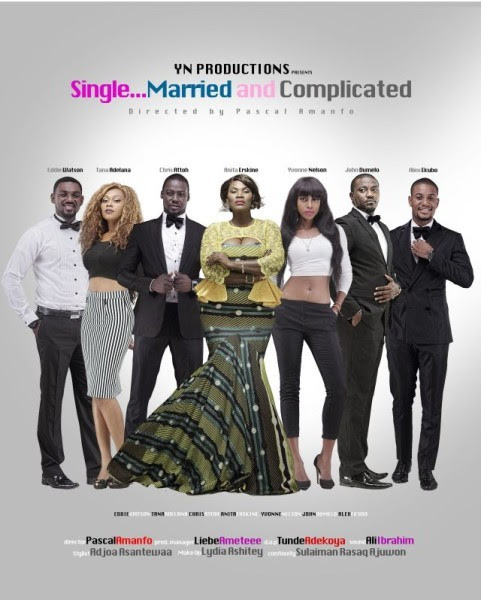 Genre: Action, Comedy, Drama
Synopsis: What do men really want? That's what this movie is all about.
Starring: Chris Attoh, John Dumelo, Nollywood's Alex Ekubo, Eddie Watson, Nollywood's Tana Adelana, Anita Erskine and Berla Mundi, Yvonne Nelson
The Expendables
Genre: Action, Adventure, Thriller
Starring: Sylvester Stallone, Jason Statham, Jet Li, Antonio Banderas
Synopsis: Barney and his team, known as "The Expendables", come into conflict with ruthless arms dealer Conrad Stonebanks, the Expendables' co-founder, who is determined to destroy the team.
Planes: Fire & Rescue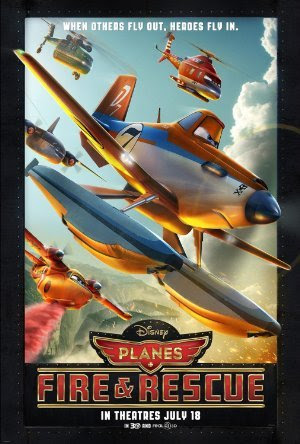 Genre: Adventure, Animation, Comedy
Synopsis: When Dusty learns that his engine is damaged and he may never race again, he joins a forest fire and rescue unit to be trained as a firefighter.
Starring: Dane Cook, Ed Harris, Julie Bowen, Curtis Armstrong
Let's Be Cops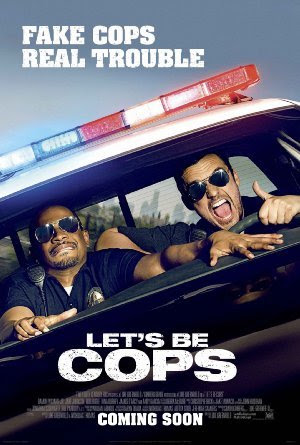 Genre: Action, Comedy
Synopsis: Two struggling pals dress as police officers for a costume party and become neighborhood sensations. But when these newly-minted "heroes" get tangled in a real life web of mobsters and dirty detectives, they must put their fake badges on the line.
Starring: Nina Dobrev, Angela Kerecz, Jake Johnson, Damon Wayans Jr.
Hercules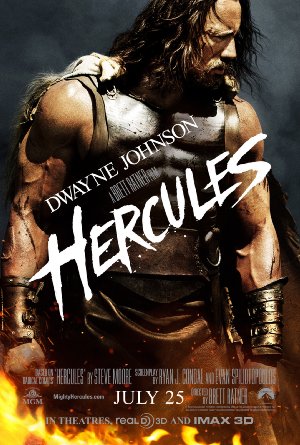 Genre: Action, Adventure
Synopsis: Having endured his legendary twelve labors, Hercules, the Greek demigod, has his life as a sword-for-hire tested when the King of Thrace and his daughter seek his aid in defeating a tyrannical warlord.
Starring: Dwayne Johnson, Irina Shayk, Rebecca Ferguson, John Hurt
Guardians of the Galaxy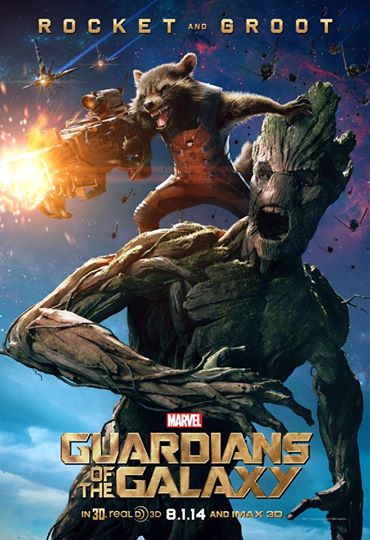 Genre: Action, Adventure, Sci-Fi
Synopsis: In the far reaches of space, an American pilot named Peter Quill finds himself the object of a manhunt after stealing an orb coveted by the villainous Ronan.
Starring: Chris Pratt, Zoe Saldana, Lee Pace, Karen Gillan
Half Of  A Yellow Sun
Genre: Drama
Synopsis: The lives of four people during the struggle to establish an independent republic in Nigeria.
Starring: Chiwetel Ejiofor, Thandie Newton, John Boyega, Anika Noni Rose, Onyeka Onwenu
Think Like A Man Too
Genre: Comedy
Synopsis: All the couples are back for a wedding in Las Vegas, but plans for a romantic weekend go awry when their various misadventures get them into some compromising situations that threaten to derail the big event.
Starring: Michael Ealy, Taraji P. Henson, Terrence Jenkins, Regina Hall, Kevin Hart, Romany Malco
How to Train Your Dragon 2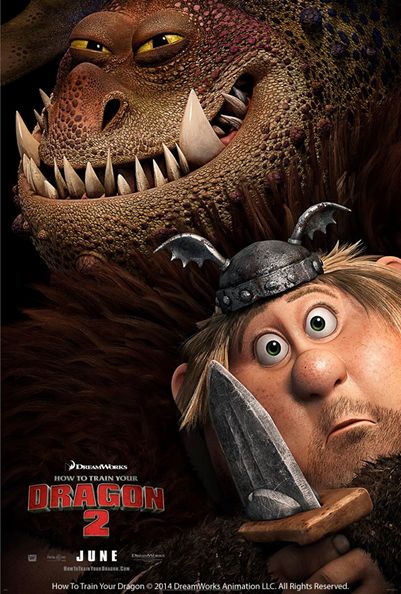 Genre: Action, Adventure, Animation
Synopsis: It's been five years since Hiccup and Toothless successfully united dragons and vikings on the island of Berk. While Astrid, Snotlout and the rest of the gang are challenging each other to…
Starring: Kit Harington, Kristen Wiig, Gerard Butler, Jonah Hill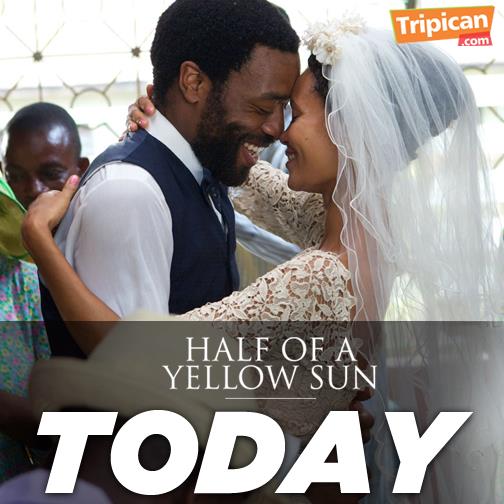 For these and more, visit www.tripican.com