Every now and then ladies have to make that decision of what to do when turning your makeup look from daytime appropriate for work to just prefect for a hang out with the girls at night.
Let's give you a hand!
For their latest edition, Ndani TV's "Beauty Beats" is giving you a great makeup look that can be transformed seamlessly from daytime appropriate to night time fabulous!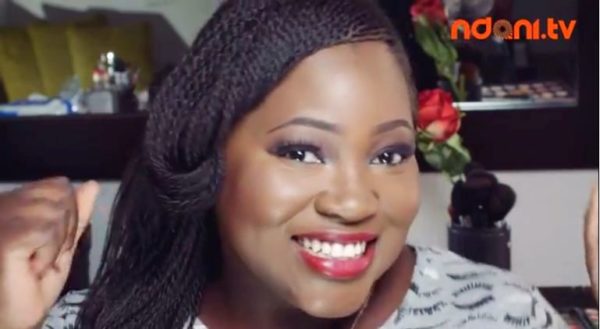 They also give us some great tips on the makeup tools & cosmetics we use;
1. You should clean your makeup brushes at least twice monthly.
2. Your foundations should be replaced between 6 months to a year.
3. Your concealers should be replaced every 6 months.
4. Replace your powders every 1-2 years.
5. Replace your lipsticks every year.
6. Mascaras should not be used longer than 3-4 months.
7. Organic products should not be used for more than 6 months.
Watch!