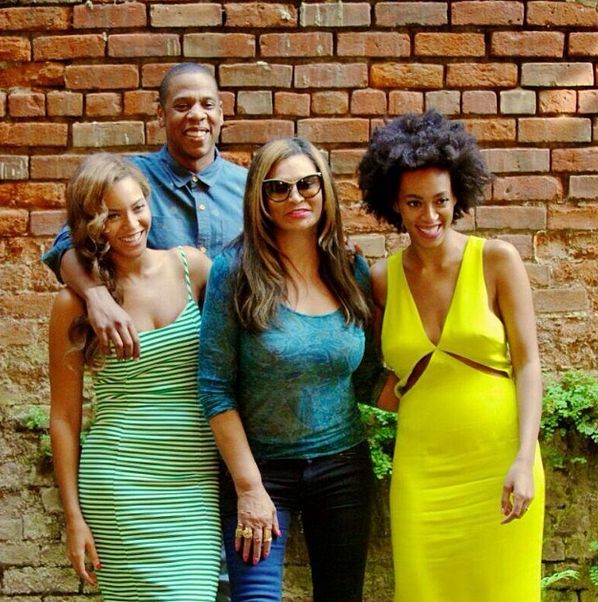 A Mum always knows best.
Tina Knowles opens up about the rumours that Beyoncé and Jay Z are about to call it quits.
A TMZ cameraman caught up with the Bey and Solange's mother as she was leaving a lunch date with Kelly Rowland at Via Alloro in Beverly Hills on Wednesday.
He asked about the reports surrounding her daughter and son-in-law.
In response to his question about haters hating on their relationship, she said;
"Haters gonna be haters and there's nothing we can do about that. Everything's perfect."
On the tabloids, she says "I just don't even read the bull, you know?"
Watch!