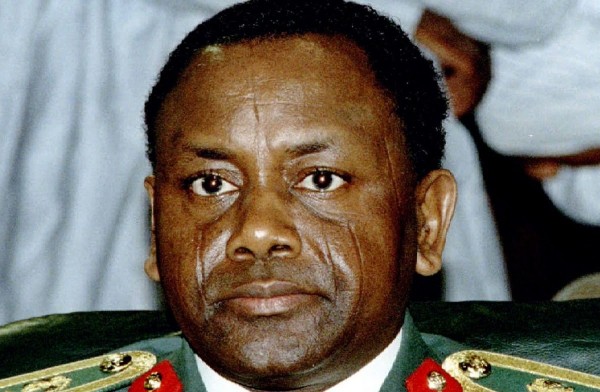 On Thursday, the US Justice Department said that it has won legal control of nearly a half-billion dollars worth of corrupt gains hidden in banks by late Nigerian dictator Sani Abacha.
A court judgement on Wednesday gave the US title to more than $480million that Abacha and his associates embezzled and secured in accounts in Jersey, England, Ireland and France.
The US is still seeking control over another four Abacha-tied investment portfolios of $148 million in Britain.
On the basis that the corrupt funds were originally moved through the financial system, the department will seek to have authorities in those four jurisdictions order banks to transfer the money to it.
"General Abacha and others systematically embezzled billions of dollars in public funds from the Central Bank of Nigeria on the false pretense that the funds were necessary for national security
The conspirators withdrew the funds in cash and then moved the money overseas through US financial institutions.
Our goal is to repatriate the recouped funds for the benefit of the Nigerian people" said a rep for the department.
Abacha ruled the Federal Republic of Nigeria from 1993 to 1998.