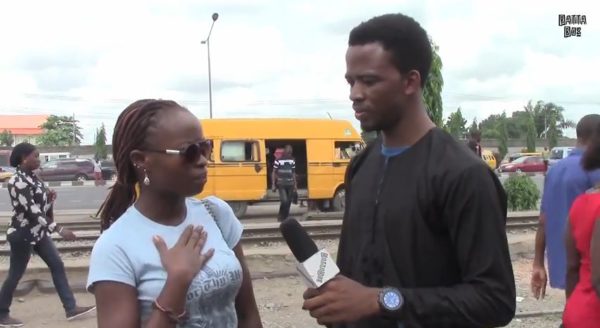 Okay guys… this is a purely hypothetical question right? Your belief (or lack of it) in the idea of an after life is completely immaterial. So let's just have some fun!
Now, the guys at Battabox are asking Nigerians if they'd choose Nigeria as their country in another life! The responses are quite interesting and we're curious about what you think.
Watch here and tell us what you think, below.