It's Friday so you know what that means! It's Movies This Week day!
Today, we bring you all the movies showing this week for your viewing pleasure at the cinemas closest to you. Independence day is happening in Nigeria on Wednesday 1st October 2014 and we have great offers and packages for the holiday.
Get discounts on your movie tickets + popcorn and drinks! Ticket are available at Tripican.com.
With 3 new movies hitting the cinemas – The Equalizer, October 1 and The Freemason – you can get tickets and watch them with your family and friends at Genesis Deluxe, Ozone and Silverbird cinemas.
Check out www.tripican.com for more information and show times.
Feature Movie: The Equalizer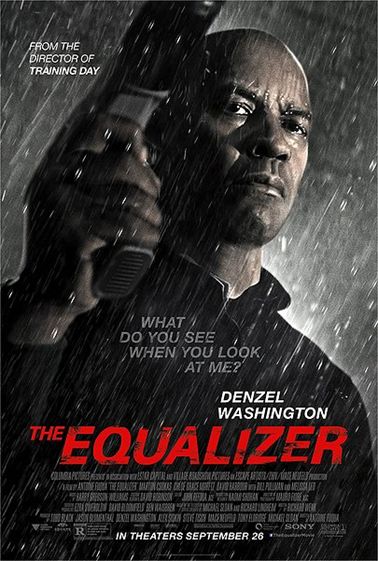 Genre: Action, Crime, Thriller
Starring: Denzel Washington, Marton Csokas, Chloë Grace Moretz, David Harbour
Synopsis: A former black ops commando who faked his death for a quiet life in Boston comes out of his retirement to rescue a young girl and finds himself face to face with Russian gangsters.
October 1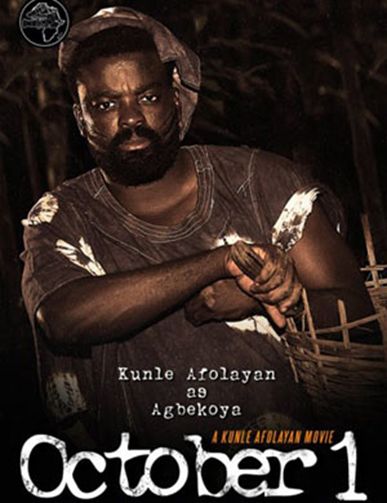 Genre: Thriller
Starring: David Bailie, Nick Rhys, Kunle Afolayan, Femi Adebayo
Synopsis: Its September 1960, and with Nigeria on the verge of independence from British colonial rule, a northern Nigerian Police Detective…
The Freemason
Genre: Crime
Starring: Sean Astin, Randy Wayne, Alex McKenna, Richard Dutcher
Synopsis: A wealthy banker lies ritualistically and brutally murdered. The banker's daughter and only heir, Rana (Alex McKenna), calls upon Cyrus Rothwell (Randy Wayne), a brilliant but eccentric …
Drive Hard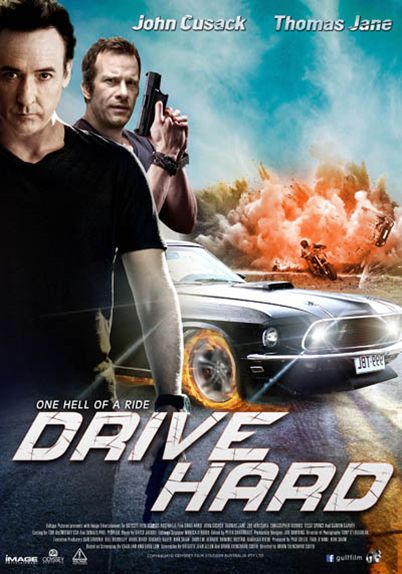 Genre: Action, Comedy, Crime
Starring: John Cusack, Thomas Jane, Zoe Ventoura, Christopher Morris
Synopsis: A former race car driver is abducted by a mysterious thief and forced to be the wheel-man for a crime that puts them both in the sights of the cops and the mob.
Watch the Drive Hard Trailer below

Genre: Crime, Drama
Starring: Guy Pearce, Chan Kien, Robert Pattinson, Tek Kong Lim
Synopsis: 10 years after a global economic collapse, a hardened loner pursues the men who stole his only possession, his car. Along the way, he captures one of the thieves' brother, and the duo form an uneasy bond during the dangerous journey.
Watch "The Rover" Trailer below

Genre: Action, Mystery, Sci-Fi
Starring: Dylan O'Brien, Kaya Scodelario, Thomas Brodie-Sangster, Will Poulter
Synopsis: Thomas is deposited in a community of boys after his memory is erased, soon learning they're all trapped in a maze that will require him to join forces with fellow "runners" for a shot at escape.
Watch "The Maze Runner" Trailer below

No Good Deed
Genre: Thriller
Starring: Idris Elba, Taraji P. Henson, Leslie Bibb, Kate del Castillo
Synopsis: Terri (Taraji P. Henson) is a devoted wife and mother of two, living an ideal suburban life in Atlanta when Colin (Idris Elba), a charming but dangerous escaped convict, shows up at her door claiming car trouble. Terri offers her phone to help him but soon learns that no good deed goes unpunished as she finds herself fighting for survival when he invades her home and terrorizes her family.
Watch the Trailer for "No Good Deed"

Genre: Drama
Starring: Chloë Grace Moretz, Mireille Enos, Jamie Blackley, Joshua Leonard
Synopsis: Life changes in an instant for young Mia Hall after a car accident puts her in a coma. During an out-of-body experience, she must decide whether to wake up and live a life far different than she had imagined.
Watch the Trailer for "If I Stay"

Genre: Drama, Romance
Starring: Helen Mirren, Om Puri, Manish Dayal, Charlotte Le Bon
Synopsis: The Kadam family leaves India for France where they open a restaurant directly across the road from Madame Mallory's Michelin-starred eatery.
Watch the Trailer for "The Hundred-Foot Journey"

Genre: Drama
Starring: Omoni Oboli, Majid Michel, AY, Uru Eke, Lepacious Bose, Bishop Seun Akindele, Sylvya Oluchy, Chika Chukwu
Synopsis: The movie revolves around two women, in a simple twist of fate, find their worlds colliding with each other. Their lives are turned upside down as they meet two men, who are on a different path in life until unusual circumstances bring the women into their lives.In a maze of deception, lust, pain, jealousy and intrigues their lives are rearranged in ways that they did not foresee as they try to make sense of finding love in unusual places.
Into the Storm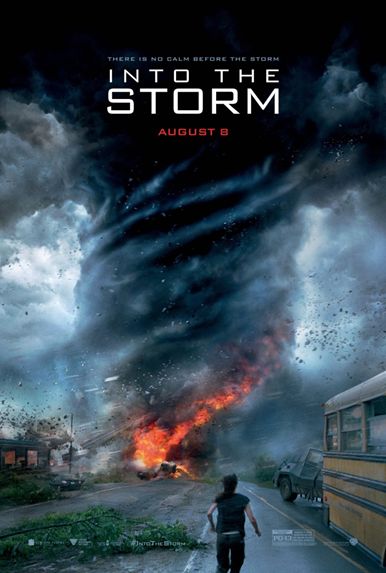 Genre: Action, Thriller
Starring: Richard Armitage, Sarah Wayne Callies, Matt Walsh, Max Deacon
Synopsis: Storm trackers, thrill-seekers, and everyday townspeople document an unprecedented onslaught of tornadoes touching down in the town of Silverton.
Lucy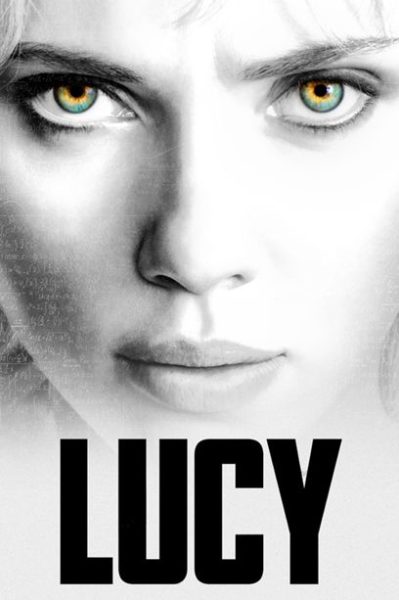 Genre: Action, Sci-Fi
Starring: Scarlett Johansson, Morgan Freeman, Min-sik Choi, Amr Waked
Synopsis: A woman, accidentally caught in a dark deal, turns the tables on her captors and transforms into a merciless warrior evolved beyond human logic.
Watch the Trailer for Lucy

Genre: Action, Crime, Thriller
Starring: Mickey Rourke, Jessica Alba, Josh Brolin, Joseph Gordon-Levitt
Synopsis: Some of Sin City's most hard-boiled citizens cross paths with a few of its more reviled inhabitants.
Planes: Fire & Rescue
Genre: Adventure, Animation, Comedy
Synopsis: When Dusty learns that his engine is damaged and he may never race again, he joins a forest fire and rescue unit to be trained as a firefighter.
Starring: Dane Cook, Ed Harris, Julie Bowen, Curtis Armstrong
Hercules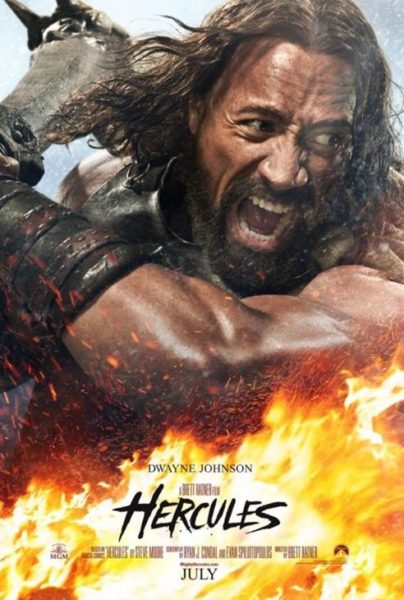 Genre: Action, Adventure
Synopsis: Having endured his legendary twelve labors, Hercules, the Greek demigod, has his life as a sword-for-hire tested when the King of Thrace and his daughter seek his aid in defeating a tyrannical warlord.
Starring: Dwayne Johnson, Irina Shayk, Rebecca Ferguson, John Hurt
Guardians of the Galaxy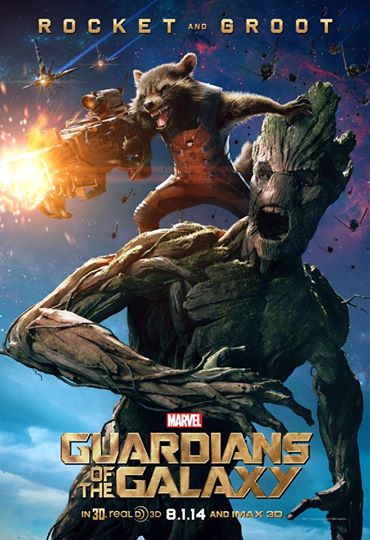 Genre: Action, Adventure, Sci-Fi
Synopsis: In the far reaches of space, an American pilot named Peter Quill finds himself the object of a manhunt after stealing an orb coveted by the villainous Ronan.
Starring: Chris Pratt, Zoe Saldana, Lee Pace, Karen Gillan
Half Of  A Yellow Sun
Genre: Drama
Synopsis: The lives of four people during the struggle to establish an independent republic in Nigeria.
Starring: Chiwetel Ejiofor, Thandie Newton, John Boyega, Anika Noni Rose, Onyeka Onwenu
For these and more, visit www.tripican.com