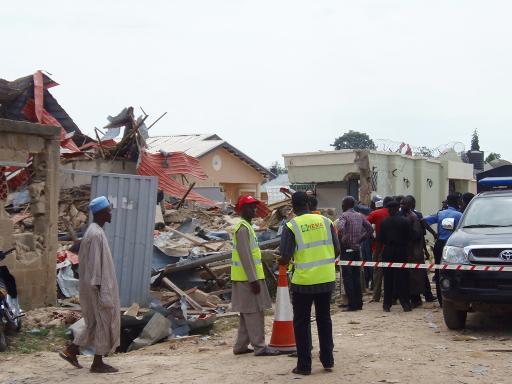 The number of South Africans who died in the Synagogue church building collapse has increased from 67 to 84.
South Africa's high commissioner to Nigeria, Lulu Louis Mnguni confirmed the news, IOL News reports.

Mnguni also revealed that 17 people are still unaccounted for, and that they are now presumed dead.
According to reports, 349 South Africans were in Nigeria for Synagogue church-related activities. 265 out of that number were found alive.