Hello Tripican Fam!
It's that special day of the week and as we all know tickets are available today at just N700 only. Buy your movie tickets now at http://bit.ly/18qZyNE
Check out Tripican's Independent Day Package!
As the Independence Day draws near, Tripican.com brings an amazing package for you and your loved ones. Buy tickets to see any movie on the 1st of October and enjoy this great offer! Tickets are available at Tripican.com.
Synopsis
In The Equalizer, Denzel Washington plays McCall, a man who believes he has put his mysterious past behind him and dedicated himself to beginning a new, quiet life. But when McCall meets Teri (Chloë Grace Moretz), a young girl under the control of ultra-violent Russian gangsters, he can't stand idly by – he has to help her.
Armed with hidden skills that allow him to serve vengeance against anyone who would brutalize the helpless, McCall comes out of his self-imposed retirement and finds his desire for justice reawakened. If someone has a problem, if the odds are stacked against them, if they have nowhere else to turn, McCall will help. He is The Equalizer.
Cast
• Denzel Washington as Robert McCall
• Marton Csokas as Teddy
• Chloe Grace Moretz as Teri
• David Harbour as Masters
• Bill Pullman as Brian Plummer
Watch the Equalizer Extended International Trailer

On a scale of 1 to 5 Stars the Trailer
• 5 stars
• 4 stars
• 3 stars
• 2 stars
• 1 star
Movie Images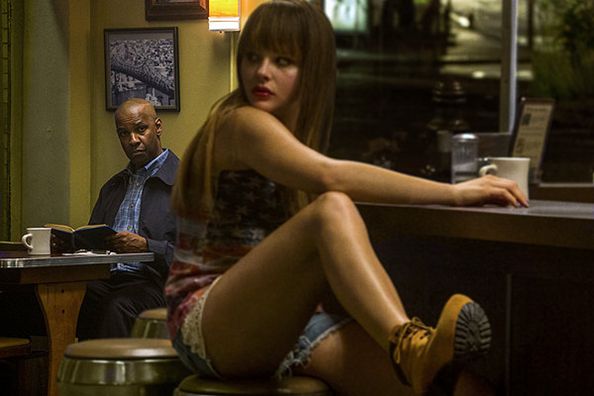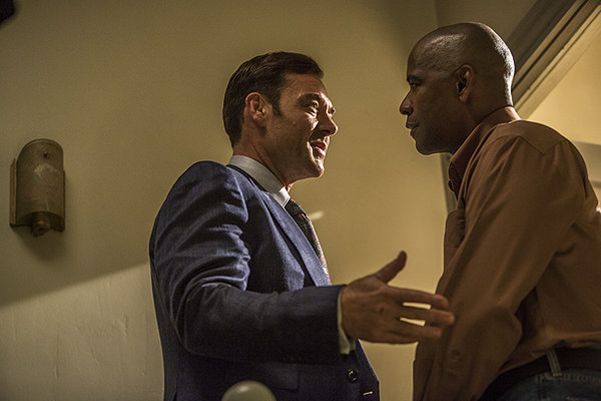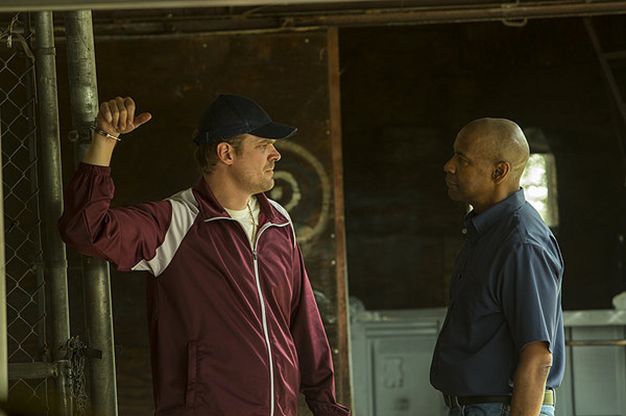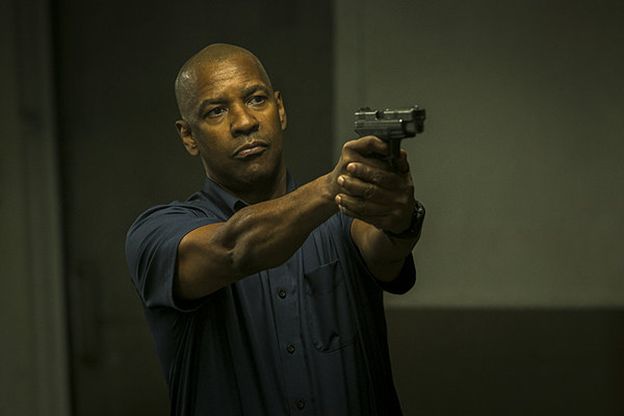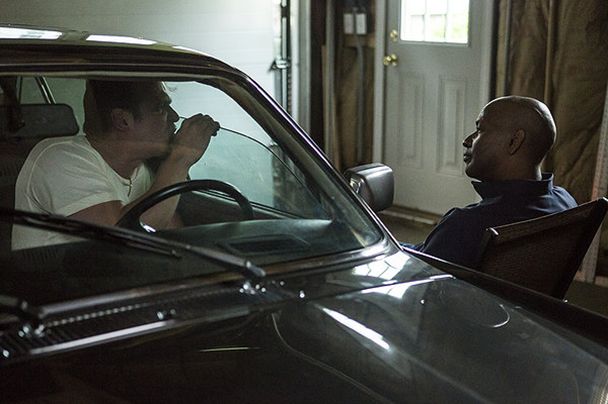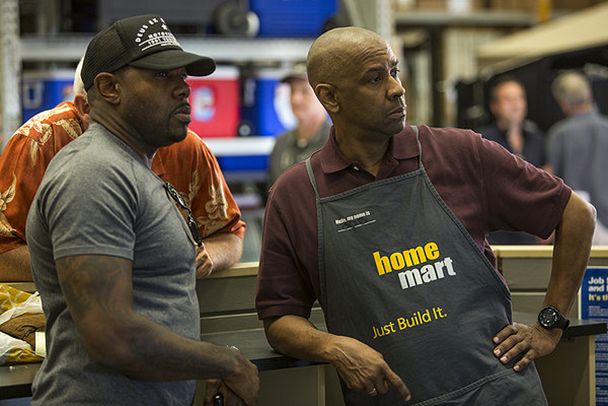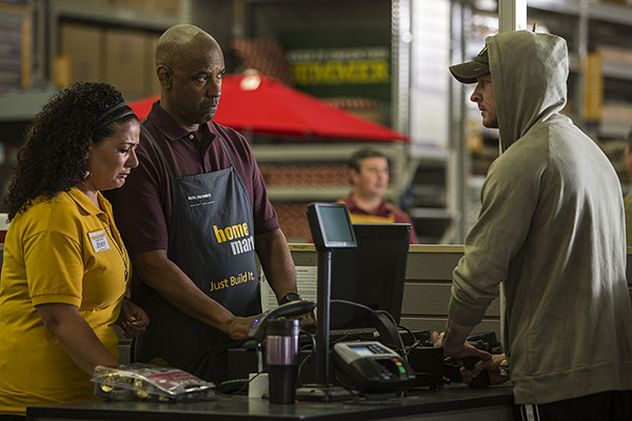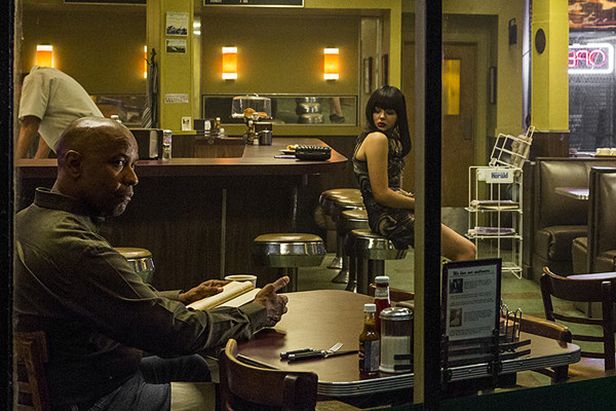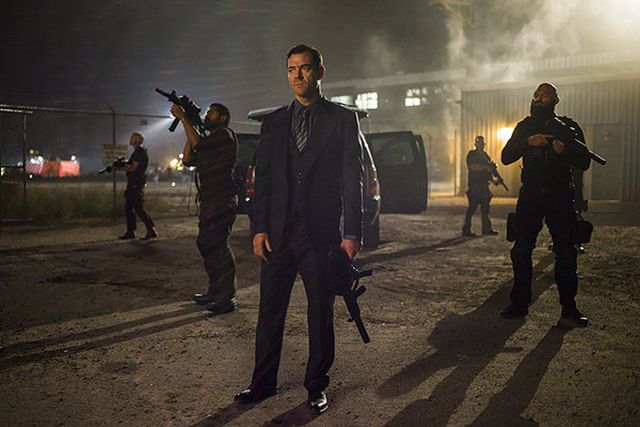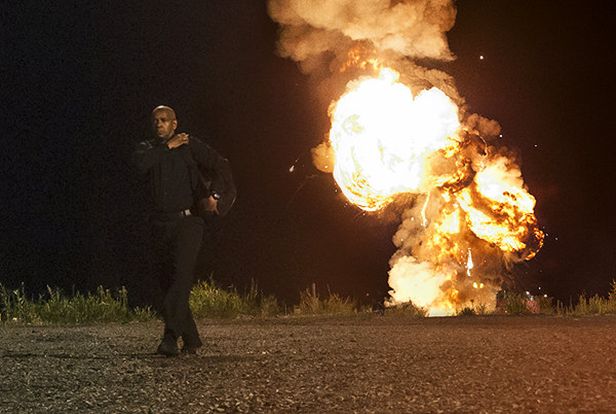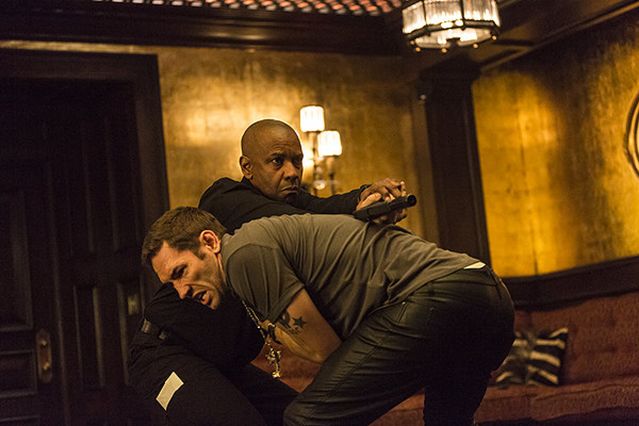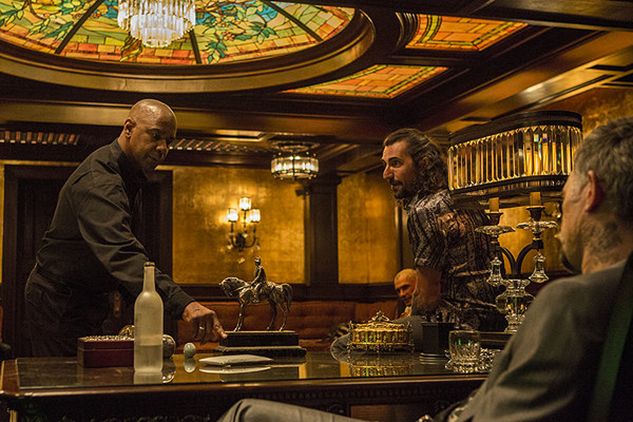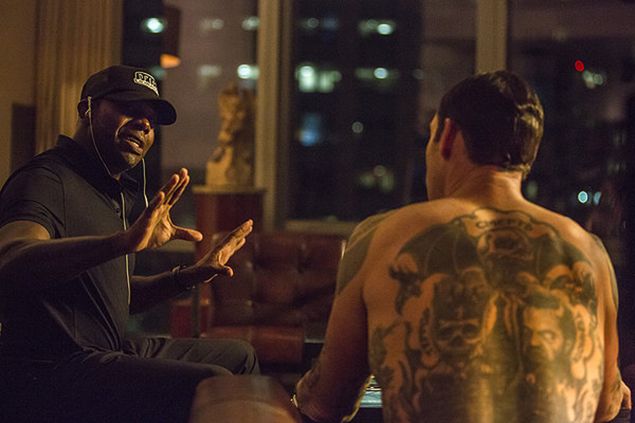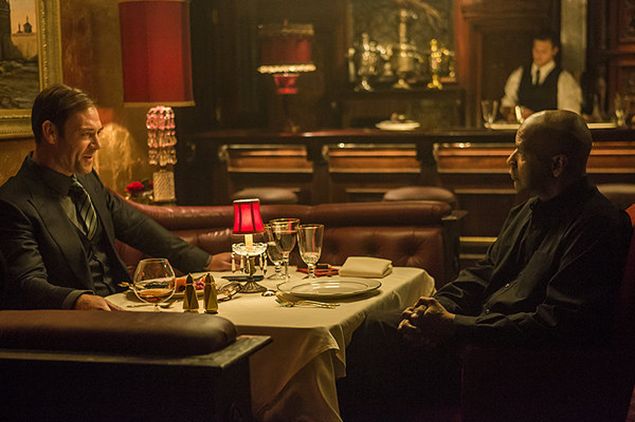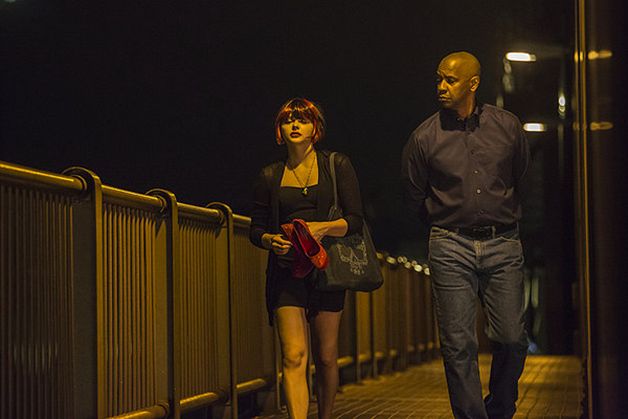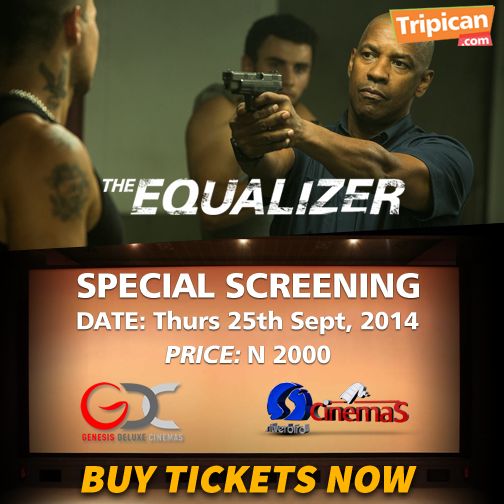 Get this and more discounted tickets with us at www.tripican.com