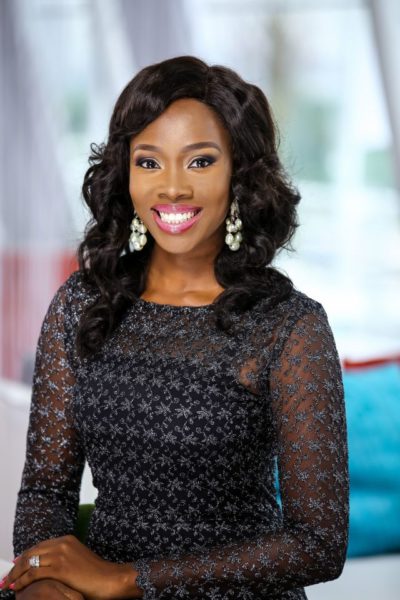 Ever wondered what your nanny is doing behind closed doors?
Well, the good news is that you are not alone. According to Nigerian television presenter, talk show host and blogger Ariyike Akinbobola, it is necessary sometimes to know what your nanny is getting up to in your absence, especially in front of your kids.
In this week's vlog, Ariyike shares tips on how to spy on your nanny.
Check on it!