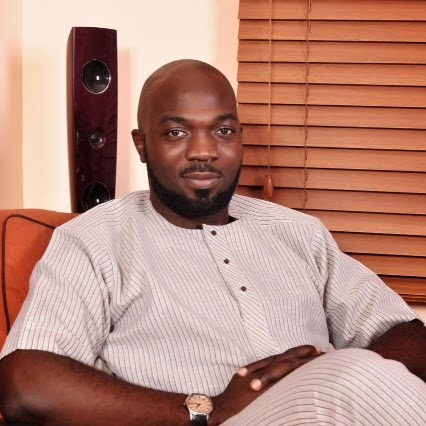 The Paris Motor Show (Mondial de l'Automobile) is held every two years in Paris around October at the Paris expo Porte de Versailles. Having been to international automobile shows like the Frankfurt Motor Show and Geneva Motor Show, I know that the Paris Motor Show is an important date to mark in the calendar for any auto aficionado or journalist.
Even though it's quite daunting travelling from this part of the world (especially when you're paying out of pocket – unlike most auto journalists who already live in Europe), the share thrill, joy and exuberance you get from attending shows like this tends to make you forget queuing for visa, paying for hotel, air & train ticket and upkeep allowances (at least you don't remember till you return back to Nigeria).
At this year's show, running from the 4-19th of October for the general public, a number of new models were unveiled, new technology pioneered and ground-breaking news announced. I can't exactly catalogue my entire experience from the show on here (check out my personal blog).
I have decided to share pictures of cars that got a lot of attention and noteworthy coverage at the show.
The Audi TT Sportsback
The Audi TT Sportsback is a five-door 400-horsepower version of Audi's stylish sports car. The automaker, as we are told, is testing the waters to get people's reaction to the concept before they consider production.
Ferrari 458 Speciale A
The Ferrari 458 Speciale A is a variation of the 458 Speciale; meaning it gets the same 4.5-litre V8, 507 horsepower 398 pound-feet of torque and goes from 0-62mph in 3 seconds reaching a top speed of 200mph. 'A' means Aperta which is open in Italian. As a limited edition, only 499 cars will be built.
Jaguar XE
The Jaguar XE is a replacement for the X-type and it competes with entry-level luxury cars like the Mercedes-Benz C-Class, BMW 3 Series, Lexus IS and Audi A4. It's built on an all-aluminium architecture by Jaguar.
Land Rover Discovery Sport
The Land Rover Discovery Sport is a replacement for the Freelander and is the first in a three-part series that will inclue the Discovery and Defender coming in later years. Power comes from a 2.0-liter turbo four driving 240 horsepower and 250 pound-feet of torque through a nine-speed automatic transmission to all four wheels.
Lamborghini Asterion
Asterion LPI 910-4 is a plug-in hybrid setup combined with a conventional gasoline engine. The Italian automaker explains that the car is "emotional", with a stunning design – powerful, yet conceived more for comfortable luxury daily cruising than for ultimate track performance.
The engine is a typical 5.2-litre V10 engine paired to a seven-speed dual-clutch gearbox producing 610 horsepower. As a hybrid, an electric motor is incorporated with an integrated started motor generator (ISG) in the V10 engine giving the Asterion two driving modes. An additional 300 horsepower takes total output to 910 horsepower and 0-62mph in 3.0seconds and a top speed of 199mph.
Mercedes-Benz AMG GT
The German automaker let loose their Porsche 911 fighter at the Paris Motor Show. The Mercedes-Benz AMG GT has a 456 horsepower and 443 pound-feet of torque in standard trim, while the S will do 503 hp and 479. Other differentiations between the Mercedes-Benz AMG GT and GT S are a few styling tweaks, like a rear wing and different alloys wheels.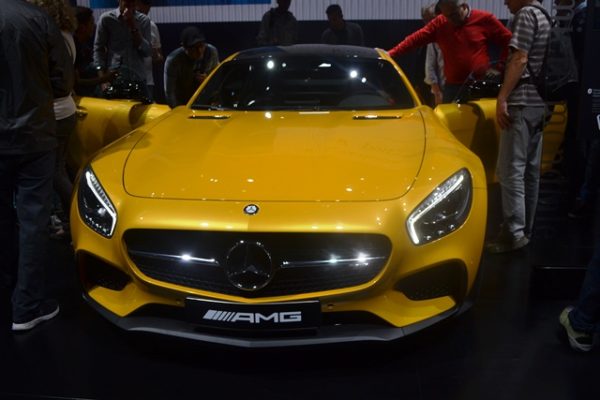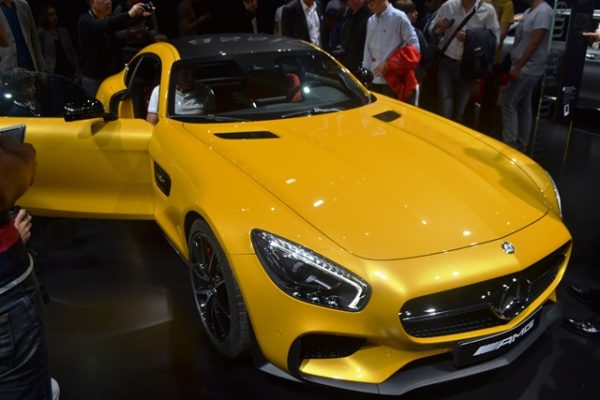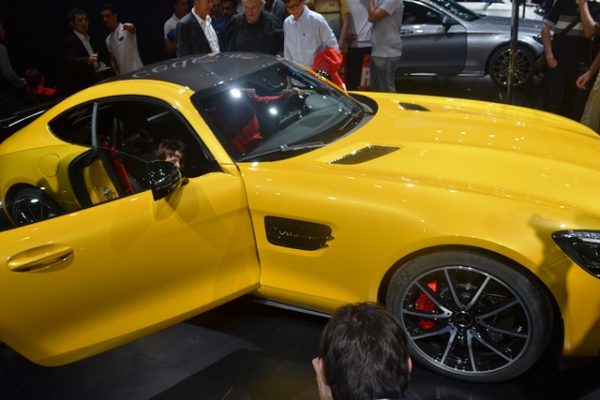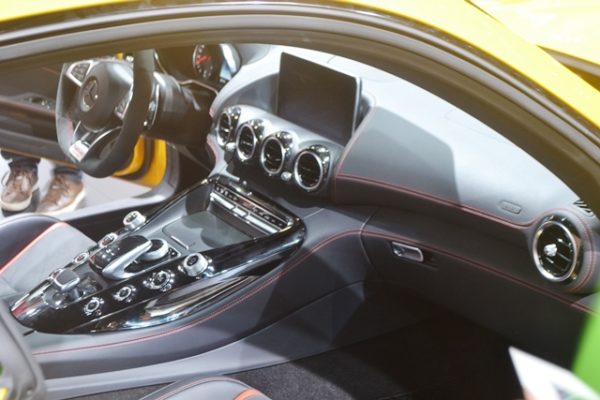 Mazda MX-5
The new Mazda MX-5 was unveiled at the Paris Motor Show, bearing Mazda's new Kodo language. The MX-5 is crisper with added depth of refinement, aggression and astounding looks.
While the 2.0-litre SkyActiv engine with a six-speed manual will be shipped to the US, the rest of the world will be getting the 1.5-litre SkyActiv engine. The former produces 165 horsepower, the latter will produce 130 horsepower. Mazda promises that all editions have been tuned and will be available from next year.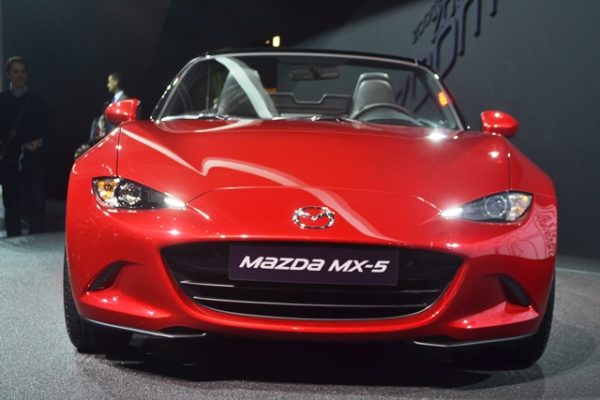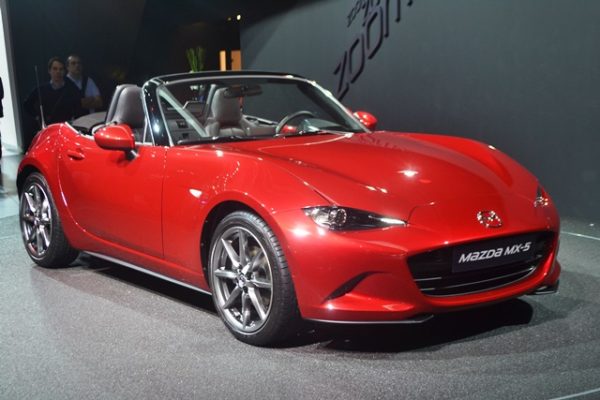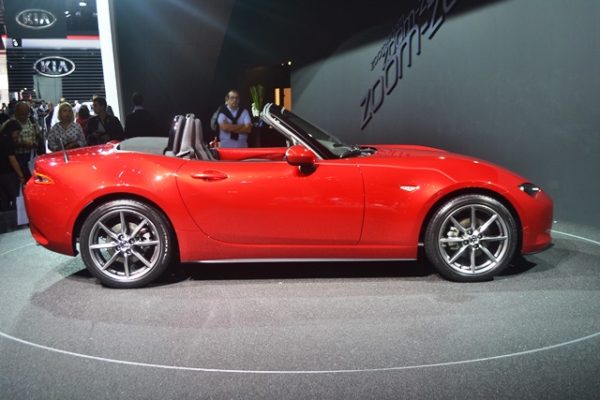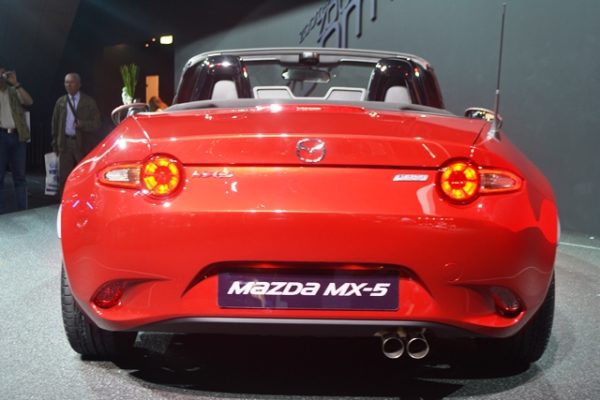 Volvo XC90
Volvo unveiled the second generation XC90 at the Paris Motor Show. The SUV is the first Volvo built on the company's new Scalable Platform Architecture which will form the frame for other upcoming models from the automaker.
According to Volvo, the XC90 "will offer the most comprehensive and technologically sophisticated standard safety package available in the automotive industry. The new technologies will take the company a significant step closer to its vision that no one will be killed or seriously injured in a new Volvo car by 2020".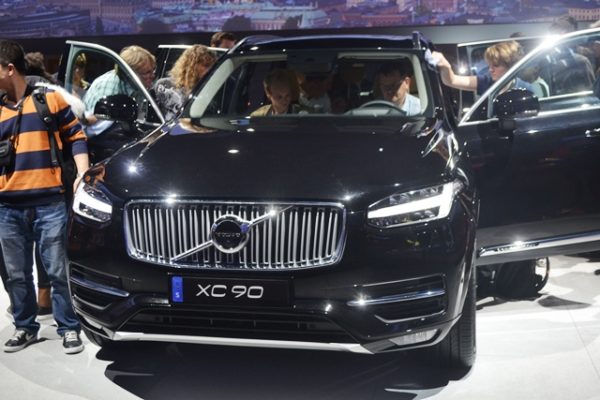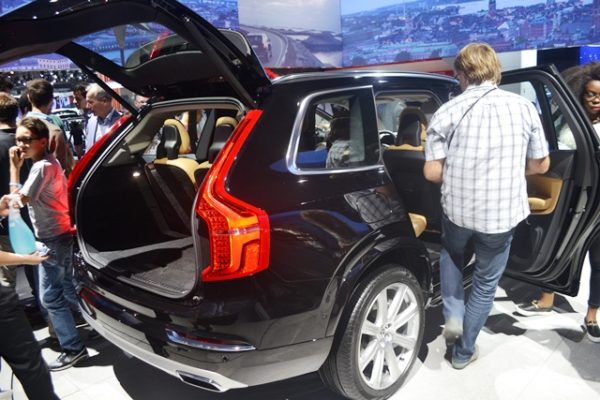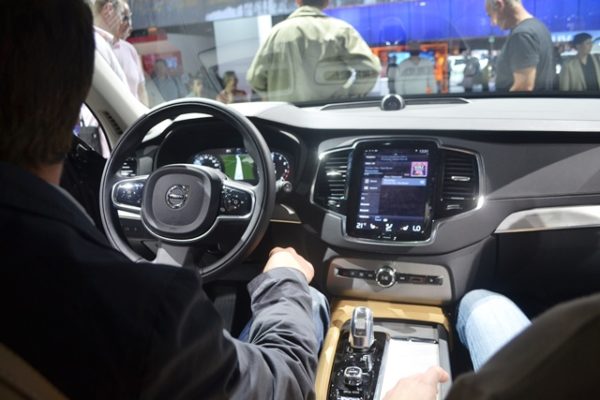 All engines will be 2.0-litre four-cylinder, a 316hp T6 petrol is both turbo- and super-charged, while the 222bhp D5 diesel is twin-turbocharged – with both engines mated to an eight-speed automatic transmission, also available is a new 390bhp plug-in hybrid. All models are all-wheel drive and available from early next year; aside from the front-wheel drive 187bhp D4 diesel offering arriving September next year.