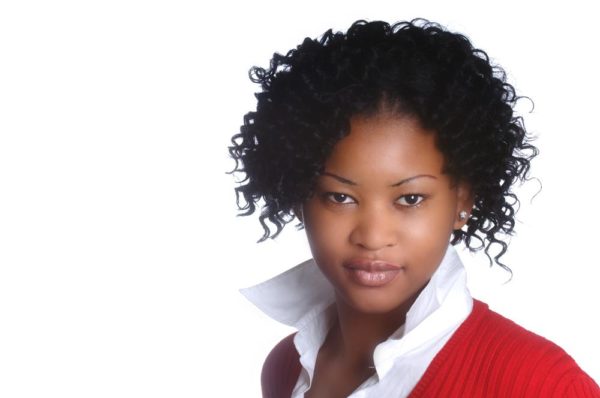 I pledge to Nigeria my Country!
To be faithful, loyal and honest,
To serve Nigeria with all my Strength
To defend her unity
And uphold her honour and glory!
So help me God!
Mrs Adebola Adedoyin, penned down the words of the national pledge in an article tagged, "Loyalty to the Nation;" an article that was featured in the Daily Times of July 15, 1976. Her children, who were already used to reciting the pledges of other nations like the United States of America; were wondering why their own nation didn't have one, and engaged themselves in several bouts of pestering their mum until she put together the above mentioned article.
Little did she know the outcome her article would have; the article was brought to the notice of the then Military President, General Olusegun Obasanjo,  who approved and passed into law recitation of the national pledge.Children in schools were made to recite. The words of the pledge are strong and draw your attention to the fact that as a Nigerian, you are responsible for upholding the honour of our great nation.
A pledge is a solemn promise, a vow of undertaking, an oath that you can never back down from. However, much can't be said about our allegiance in this regard, probably because we might have not consciously considered the words of the pledge. Don't get me wrong and lash out in anger, rather ask yourself these questions; am I living up to the words to this pledge of allegiance to my nation?
Put aside the thoughts you have about the standard of governance that we have or the quality of living rather lets focus on what you can do for this nation. Put aside the issues about insurgencies and security. Truly, think about it, have you been committed to the nation, Nigeria? Or don't you think that Nigeria needs you to be loyal to her? Look at the words in the pledge again and truly ask yourself, have I been committed to the nation?
It might look like a tall order; quite impossible to accomplish. I say this to let you know that you have every capacity to build our nation and uphold her honour and glory. The people make the government and not just the government. The Government is not Nigeria. WE ARE NIGERIA.
Let's arise and bring about the necessary change required in our nation. Don't be amongst those who backlash or speak against her; speak and declare words of greatness. Know this that your words have power and what you say would always happen.
We cannot end this article without commending some outstanding Nigerians that have in their own way brought our nation into the limelight by their undeterred effort to make a difference. They are: Alhaji Aliko Dangote, Tony Elumelu and Mosunmola Abudu, Tuface Idibia and many others who have gone above and beyond to make a difference in their various fields of industry. I salute you!
I and you can make a change. Don't wait for the government, start from where you are. Make that pledge today for a better tomorrow for our nation. WE ARE NIGERIA!
Photo Credit: Dreamstime | Editorial