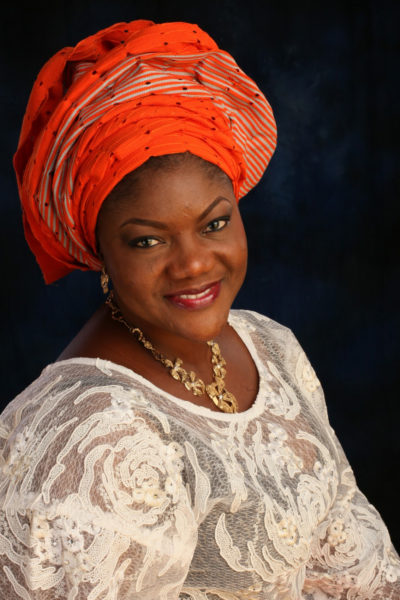 The wife of Ondo State Governor, Kemi Mimiko, on Sunday donated 200 bags of rice to the state chapter of the Federation of Muslim Women Association of Nigeria (FOMWAN).
Mimiko made the donation in Akure through the state Commissioner for Women Affairs and Social Development, Yemi Mahmud-Fasominu.
She said that the women had been supporting the state government through their prayers and the gesture was to enable them enjoy the celebration.
Mimiko reiterated the state's commitment to welfare of the people as demonstrated in different programmes including free health care and free shuttle buses for the primary and secondary school students in the state.
She said that the 2014 Sallah celebration was special because it came with Nigeria's Independence anniversary and her husband's 60th birthday.
Fausat Aliu, the state president of FOMWAN, commended the governor's wife for the yearly gift and appealed to the governor to consider more women for political appointment.
Photo Credit: www.informationng.com